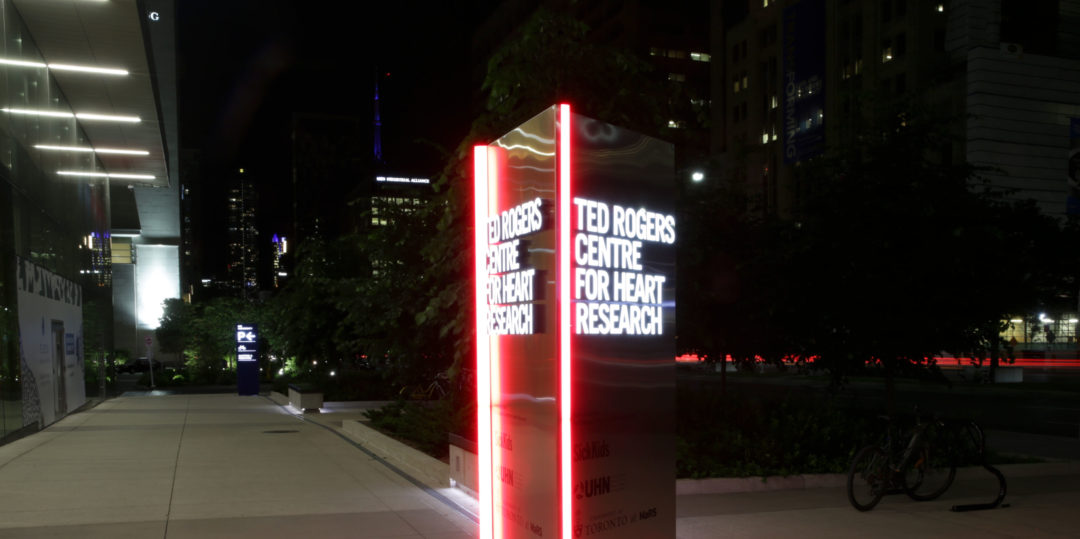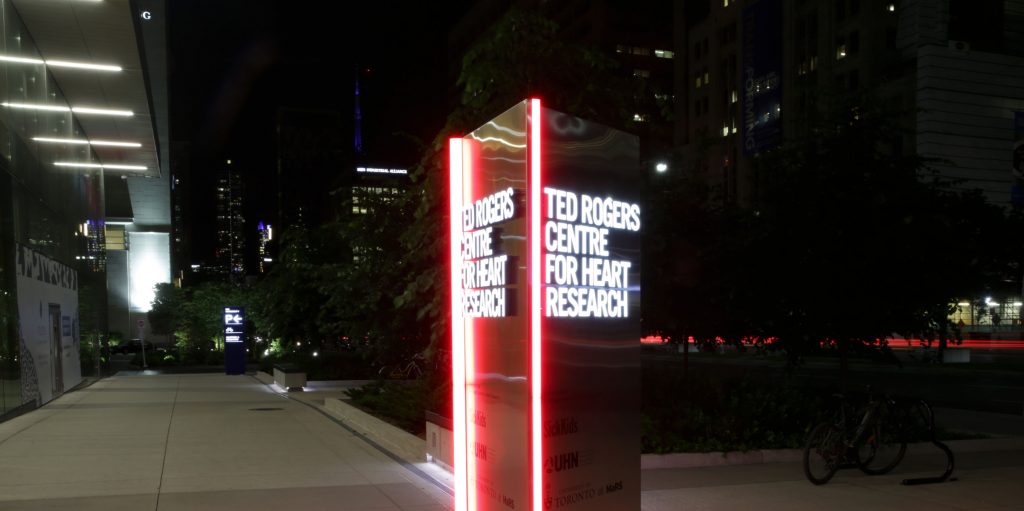 Despite the severity of heart failure and its growing incidence around the world, we are not without hope. There are numerous strategies to help people with heart failure live well, live longer and, in the future, even have success preventing heart failure in the first place, or preventing its progression and complications.
Indeed, with advances in regenerative medicine, there may even come a day when damaged and dysfunctional hearts can be rejuvenated and restored. Such is the promise of a healthy heart that the Ted Rogers Centre pursues.
Why there is hope
Treatments: We know that early diagnosis and treatment for heart failure leads to a longer, more active life. There are several effective treatments for this disease, which target specific actions of the cardiovascular system. Many new drugs and devices are also in development, with clinical trials underway to evaluate their safety and efficacy. We believe we are years – not decades – away from more advanced treatments for heart failure in market.
Multidisciplinary teams: Researchers with varied expertise – genetics, stem cells, physiology, biology, bioengineering – are not working in silos anymore. At the Centre, they are working in unison with clinicians and clinician-scientists to accelerate advances in heart failure research. Their ultimate aim: more individualized and more effective therapies.
Disease development: Researchers are analyzing the molecular and genetic causes of many cardiac and vascular diseases, and through these insights we are further down the road to understanding how heart failure initiates and progresses. Genetic clues should also lead to new therapeutic targets for this disease – tailored as much as possible to each individual person.
Self-care: A major leap in technology is upon us, and patients will be able to self-manage their disease like never before. Studies show that this has beneficial effects on preventing heart failure hospitalization, improving quality of life, and reducing the risk of death.
Lifestyle: Science has determined that a diet high in fruits and vegetables, at least 30 minutes of exercise a day, not smoking, and drinking alcohol only in moderation, will protect you from heart attack and stroke – which are common causes of heart failure.
Our Promise
The early detection, prevention and treatment of heart failure – and the repair of damaged hearts – are within our grasp this decade and next. By bringing together three world-class institutions renowned for excellence in research and clinical care, the Ted Rogers Centre for Heart Research is a catalyst for the pursuit of new breakthroughs in the prevention, diagnosis and treatment of heart failure.
For families living in fear of losing a loved one or individuals whose quality of life has suddenly declined due to heart failure, the Centre brings to life the promise of a different future.
A future where children can play and grow up to be healthy and strong. A future where adults can live their lives fully, be engaged with their families, and enjoy their grandchildren for years to come. A future where the toll of heart failure is minimized.
This is what lies in the promise of a healthy heart.