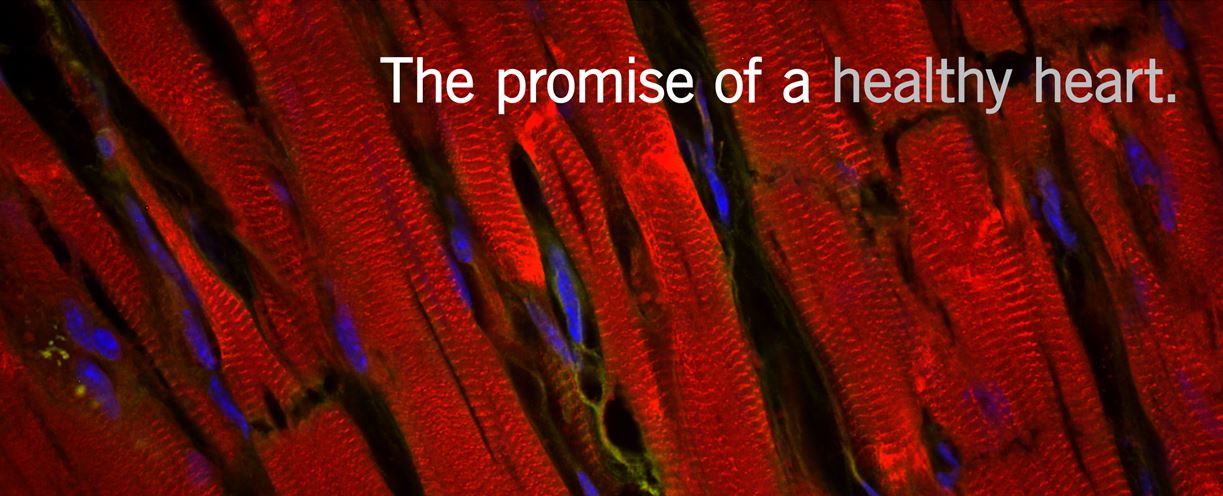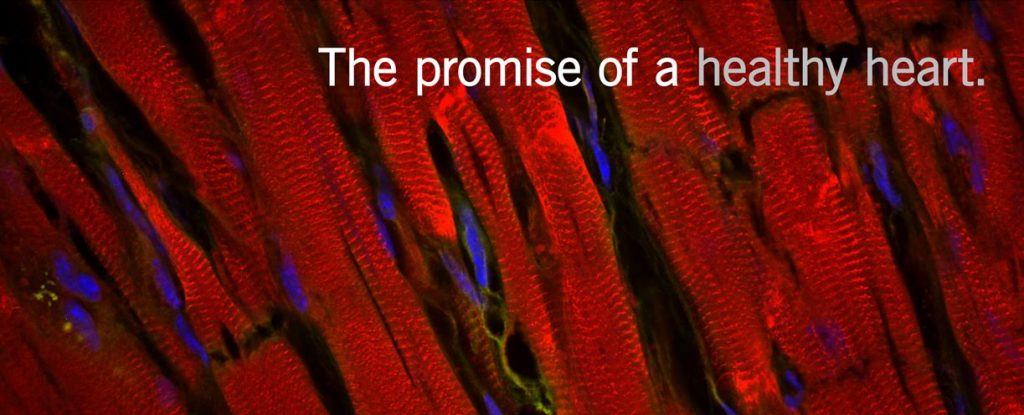 The Ted Rogers Centre for Heart Research will transform and dramatically improve the future of heart health for children, adults and families across Canada and around the world, through an integrated program of outstanding research, education, and clinical care.
The current management of heart failure consists of aiming to improve the quality of life for patients – who live, on average, just two years after diagnosis. This is because health-care professionals are largely limited in diagnosis to determine the functional changes that occur during heart failure, and are similarly blunt in their use of available therapies. Precision diagnosis is an urgent need – as is targeted therapy.
Ultimately we are talking about individualized care – no longer a lofty ambition but an achievable necessity. For us, getting there rests on a rare multidisciplinary approach comprising broad, complementary expertise in science and medicine.
Three Steps
I) We are accelerating knowledge around precision diagnosis of heart failure using genetic research and world-leading biobanks at The Hospital for Sick Children and University Health Network. This is the bedrock of individualized therapy, setting the pace toward preferred and ideal treatment paths.
II) At University Health Network we are radically improving patient care – particularly for outpatients. We use advanced communications tools, mobile health platforms, and community resources to monitor cardiac patients at home, improve their lives, and relieve the burden of heart failure on patients, their families, and our nation's hospitals.
III) We are set to uncover the next generation tests and therapeutic vehicles for the prevention, diagnosis and treatment of heart failure. Regenerative medicine at the University of Toronto is beginning to yield insights previously unimaginable – the repair of the body's most important muscle.
These are three interconnected steps and we invite the broad cardiovascular community to join us for this journey. We will change the lives of patients, young and old, current and future. For heart failure, our promise of a healthy heart is within grasp.