The Ted Rogers Centre Education Fund is designed to foster world-class talent among trainees and clinical research fellows, to drive projects that target the causes and progression of heart failure, and to accelerate innovation.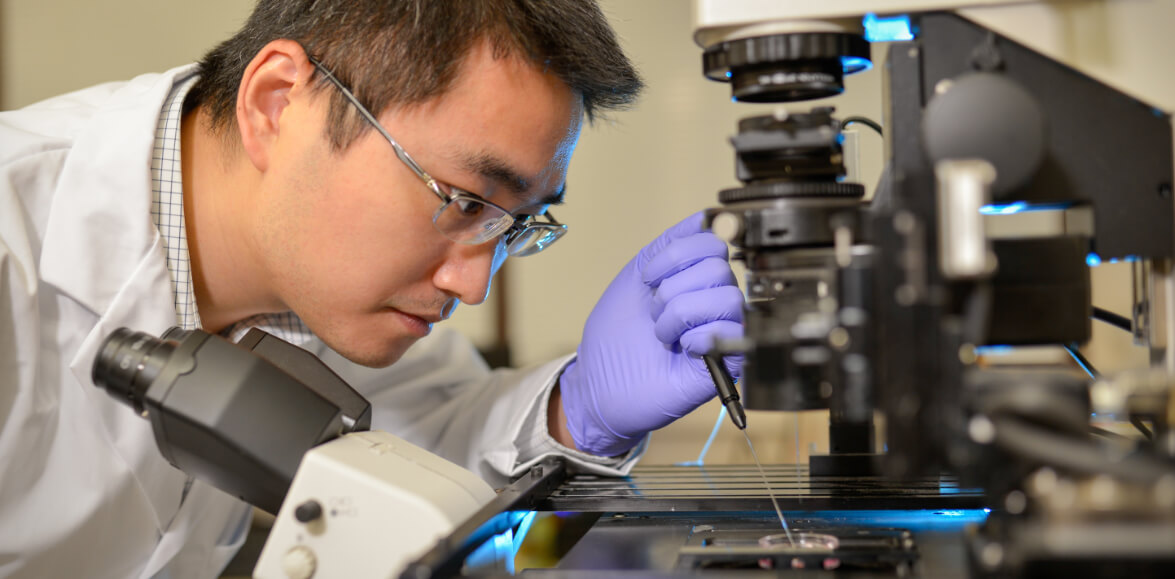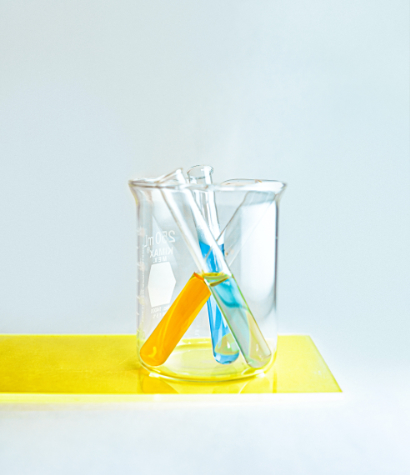 These annual awards are unique opportunities for researchers to pursue or validate novel ideas that have high translation and commercialization potential. Projects must align with our Centre's overall mission and involve collaboration of at least 2 of our partners: SickKids, University Health Network and University of Toronto.
2022 Award Competition
Congratulations to the recipients of this year's
Education Fund!
2021 Award Competition
24% success rate for applicants
2020 Award Competition
33% success rate for applicants
2019 Award Competition
39% success rate for applicants
2018 Award Competition
34% success rate for applicants
2017 Award Competition
30% success rate for applicants
2016 Award Competition
25% success rate for applicants
2015 Award Competition
13% success rate for applicants