We seek to transform and dramatically improve the future of heart health for children, adults and families across Canada and around the world.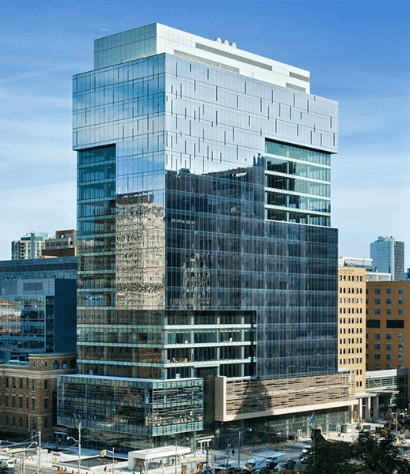 For this mission we carry a spirit of innovation and sense of shared purpose amidst our intersecting teams. Such attributes are not always found in complex research institutions, particularly those with multiple partners.
Our collaborative members are already realizing the Centre's core objectives:
Generate new treatments and tools to help people prevent, manage and survive heart failure
Conceive and deliver revolutionary scientific advances
Provide global leadership in the cardiac field
Develop and attract world-class research and clinical talent
Achieve financial sustainability
Target:

Individualized Care
Heart failure management has long been limited to improving a person's quality of life. What clinicians and patients urgently need are the ability to make precision diagnoses and use targeted therapies.
Individualized care is not a lofty ambition but an achievable necessity. For us, getting there rests on a rare multidisciplinary approach comprising broad, complementary expertise in science and medicine – and a commitment to patient engagement.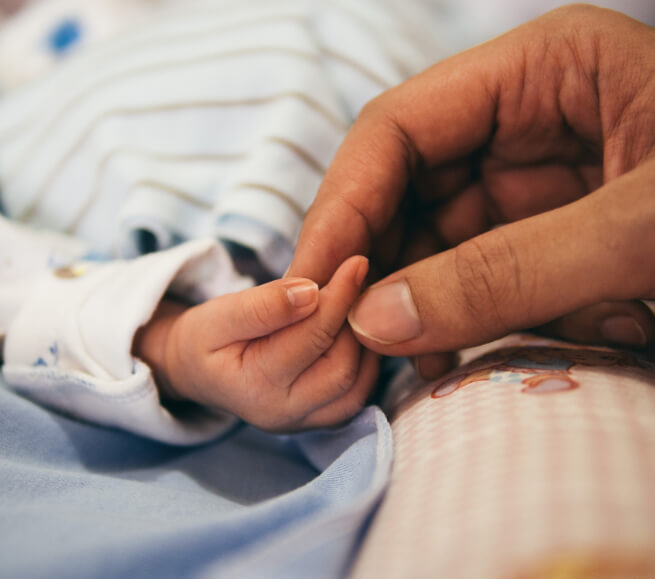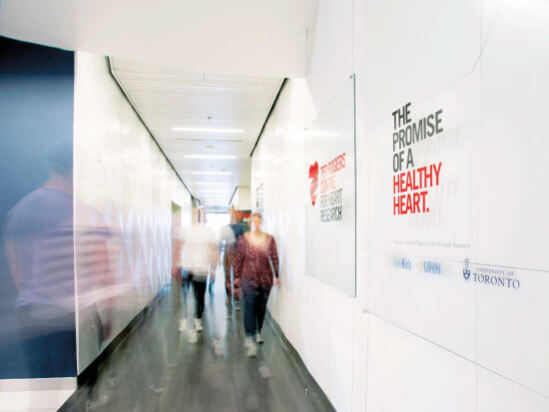 Together we are identifying and targeting factors that cause heart failure or allow it to progress. We are building precise, predictive digital health solutions that can be used at the individual patient level – and prioritizing equitable access to high-quality care. Our mandate is to translate research so that it reaches the clinic, and to share it widely to help as many families as possible.
We are also training and inspiring the next generation of clinicians, scientists, engineers and innovators who will carry this mission forward. Within each program of the Centre, students and fellows not only receive hands-on experience in diverse research projects, but fill an important role in driving our mission.