The following biobanks are biological collections of human blood and cardiovascular tissue specimens amassed for research purposes. They contain associated sample data and are managed according to professional standards. Both are funded by the Ted Rogers Centre.
SickKids Heart Centre Biobank
The SickKids Heart Centre Biobank was established by Ted Rogers Centre scientific lead Dr. Seema Mital as a multi-centre Ontario-wide biorepository of children and adults with heart disease. It is one of the largest international repositories for childhood onset heart disease in the world. Its primary funder is the Ted Rogers Centre.
The cause of congenital heart defects and cardiomyopathies is known in less than 20% of children. Through such modern technology, such as whole genome sequencing, it is now possible to do a deep study of the genome of each patient to uncover genes linked to heart disease. The biobank contains DNA and tissue samples from several thousand participants which provides an invaluable resource to investigators who are studying the genetic and environmental causes of heart defects. It is also helping researchers identify genetic patterns that drive patients with heart disease to develop heart failure. This knowledge can be used to individualize patient care and to develop new treatments.
Established in 2008 as the first of its kind in Ontario, this multi-centre research initiative anchored by the biobank is paving the way for precision diagnostics and therapeutics for childhood heart disease.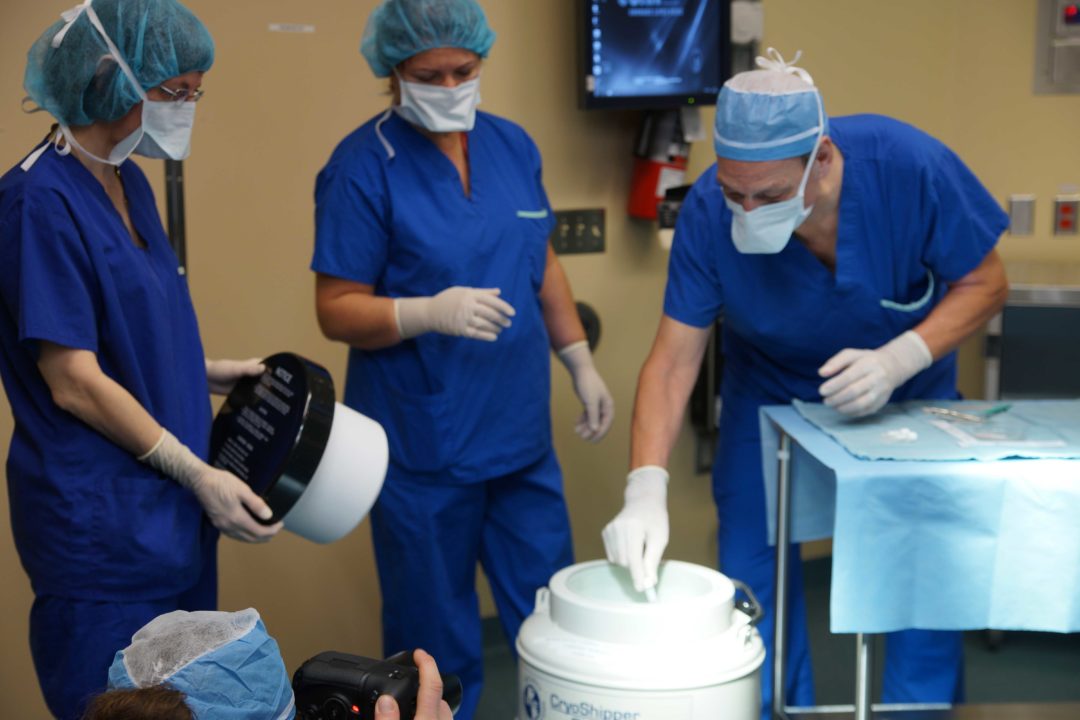 Peter Munk Cardiac Centre Cardiovascular Biobank
The Peter Munk Cardiac Centre Cardiovascular Biobank, co-led by Drs. Phyllis Billia and Richard Weisel, aims to promote cardiovascular health through the development of:
A molecular and genetic-level understanding of the progression of cardiovascular diseases
Biomarkers for diagnostic and prognostic purposes
Identification of novel therapeutic targets for treatment
Its vision is to foster translational research that focuses on the prevention, diagnosis and treatment of cardiovascular illnesses and the promotion of cardiovascular health. Its mission is to establish and maintain a standardized approach to the collection, management, distribution and use of human specimens for research purposes.
The biobank's objective is to provide our researchers with better access to blood and tissue specimens from patients suffering from cardiovascular diseases, promoting appropriate standards of quality and security. It is intended to serve the needs of researchers at Peter Munk Cardiac Centre and the Ted Rogers Centre, including national and international collaborations.
The goal is to biobank samples from every patient seen at the Peter Munk Cardiac Centre, and establish biobanking as a routine part of patient care.
Patients or researchers seeking more information are invited to contact biobank coordinators at 416-340-4088 ext. 5568 or at pmccbiobank@uhn.ca.