Please note this event has now passed.
In partnership with the HeartLife Foundation, we are proud to host a two-part vision board workshop, facilitated by HeartLife member Manpreet Tutt. This collaboration aims to give voice and images to the lived experience of heart disease in a way that celebrates life.
A vision board is a collage of words and images that represents a person's goals, thoughts and ideas. It can capture our experience, our hopes — and it can be a valuable exercise for those living with heart failure.
Workshop #1 will introduce the concepts and aspects of vision boards, and include a series of reflective exercises that explore how you might want to express your story. You'll be able to create ideas and begin to conceptualize your own personal vision board. Workshop #2 will be the creative development of either a poster or digital board.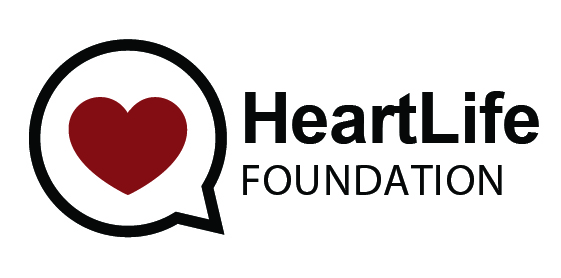 Dates: May 3 and May 10, 2021
Time: 1 p.m. – 2:30 p.m. EST
Where: Zoom link to be provided