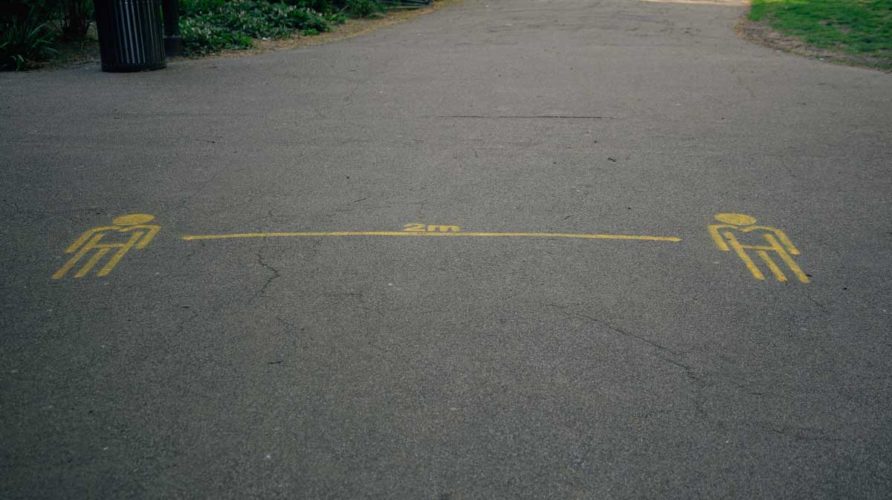 To help support the ongoing fight against the COVID-19 pandemic, including its longer-term consequences, the Ted Rogers Centre opened a new Innovation Fund this spring seeking innovative research ideas focused on the cardiovascular complications of COVID-19.
Since then, many studies are beginning to demonstrate how the novel coronavirus damages the heart, to the point that experts believe it should be considered a form of cardiovascular disease, rather than a respiratory ailment. This is due to growing evidence that injury to the heart leads to the most severe and fatal manifestations of the virus.
Toward this end, the Ted Rogers Centre has launched the following three projects through its Innovation Fund. These are now underway.
Discovering biomarkers to detect COVID-19 patients at higher risk of heart problems
As most COVID-19 patients survive, and cardiac injury is common during infection, there may be significant long-term consequences to the heart that must be explored. Today, we know little about
the risk factors for cardiovascular events in COVID patients, any biomarkers to recognize heart issues early, or how such problems may manifest in survivors.
This collaborative study seeks to find vascular and cardiac biomarkers that will identify patients at higher risk for short- and long-term adverse events, by characterizing COVID-19's impact on the heart. It will also explore the relationship between these biomarkers, how they can be tracked by echocardiography and MRI, and patient outcomes.
Investigators: Drs. Kate Hanneman, Kathryn Howe, Dinesh Thavendiranathan
Analyzing risk factors for COVID-19 and adverse outcomes
What clinical and sociodemographic risk factors predicted someone in Ontario testing positive for COVID-19? In this study, researchers will further determine among COVID-positive people what specific risk factors were tied to such adverse outcomes as hospitalization, death, requiring intensive care and/or a respirator, and developing a cardiovascular complication.
This study will also evaluate any associated risk between certain cardiovascular (e.g. angiotensin inhibitors) and diabetes medications with testing positive for COVID-19 and developing any complications. Findings will guide policy decisions as the province plans against any next waves of the pandemic, and inform people in more depth about their specific risk levels for COVID-19.
Investigators: Drs. Jay Udell, Douglas Lee
Investigating a diabetes drug's role in preventing COVID-19 cardiovascular events
This study is built on an evidence-based theory that GLP-1 receptor agonists – a diabetes treatment proven to have benefits on the heart – may protect high-risk COVID-19 patients from heart damage, and progression to severe disease outcomes. In this randomized clinical trial, researchers will test a four-week course of therapy against usual care to see whether semaglutide can reduce hospitalizations, ICU admissions, biomarker signs of heart injury, and death in these patients.
In this study, those COVID-19 patients at high risk of adverse outcomes, based on global data, are people over age 60, with obesity, diabetes, or pre-existing cardiovascular or kidney disease, and anyone showing elevated biomarkers upon admission to hospital. It is believed semaglutide may reduce the endothelial activation in blood vessels and thrombosis that appears to underlie COVID-related heart damage, as well as the dangerous surge in immune activity observed in the sickest COVID-19 patients.
Investigators: Vladimir Dzavik, Mansoor Husain