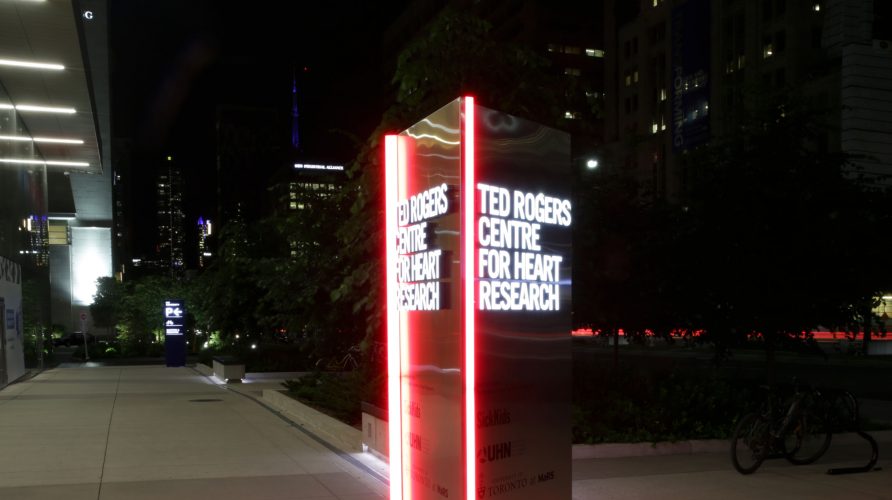 What is the Ted Rogers Centre? Who is involved? What work is underway? Our first public report has now been published.
It concludes:
"Though the Ted Rogers Centre has already made significant strides, as Ted Rogers often said, "the best is yet to come." There are countless opportunities to forge significant inroads in the way we address heart failure across the lifespan, make breakthroughs in precision medicine and targeted diagnosis, improve patients' quality of life, understand the inner workings of a complex disease, develop individually-targeted treatments, and engineer new ways to repair the heart.
Over the next decade, the Centre will redefine how we care for people with heart failure. We will develop cutting-edge medical technologies, collaborate with the world's leading researchers, scientists and clinicians, and partner with patients in giving them greater control over and understanding of their own care.
This is the first chapter of the Ted Rogers Centre for Heart Research. Our work has only just begun. The possibilities are endless, and new hope for patients with heart failure is just around the corner."