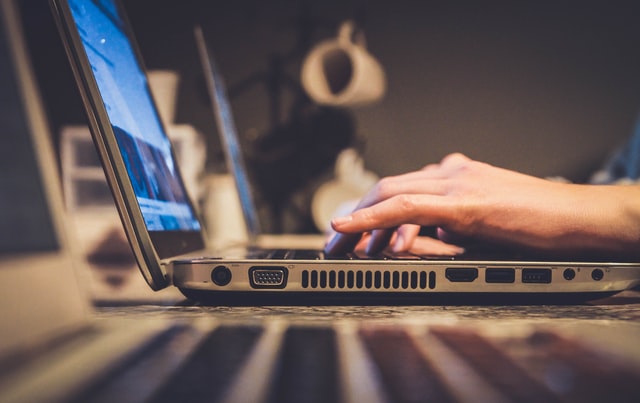 During Heart Failure Awareness Week 2022, the Ted Rogers Centre is proud to launch "The Heart Hub", an education site for those with lived experience with heart failure.
Created in partnership with patients, caregivers, and healthcare providers, The Heart Hub complements the exceptional care provided by the Ted Rogers Centre for Heart Research and Peter Munk Cardiac Centre with first-hand patient and caregiver perspectives on living with heart failure.
The site is designed to empower people with lived experience to better understand and manage their health or the health of a loved one. 
---