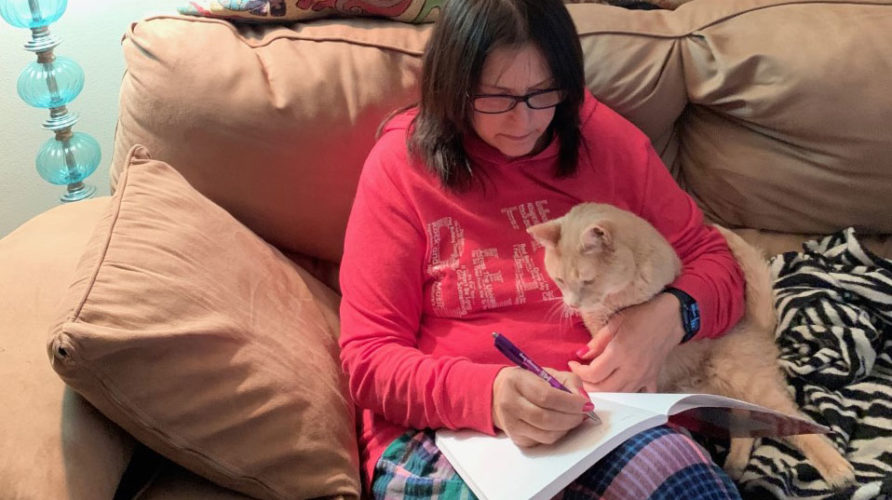 Every winter, 63-year-old Gail Frydkowski (photo above) used to fly from her home in New York City to Ottawa and go skating on the Rideau Canal. It's been seven years since she's made that drive – and seven years since a heart failure diagnosis changed her life.
Fear, anger, sadness and loss are some of the powerful emotions that can come with the discovery of a heart condition. They are also the emotions that are often the most difficult to express.
For Gail, it wasn't until she joined a virtual expressive writing workshop run through the Ted Rogers Centre for Heart Research that she found a way to get in touch and explore those feelings.
"The very first exercise was about where we were before our diagnosis and where we are now," says Gail, who was diagnosed with heart failure after a graft from an aortic aneurysm repair injured her heart.
"It opened up a lot of emotions – it made me realize the things I had taken for granted that I don't anymore, like skating on the canal, or my passion for rescuing animals. But until you put down those feelings, you can't get unstuck or move forward. It's healing."
'Writing the Heart'
Aptly named "Writing the Heart," the workshops are facilitated by Sharon Bray, author, educator and a heart failure patient herself at UHN's Peter Munk Cardiac Centre.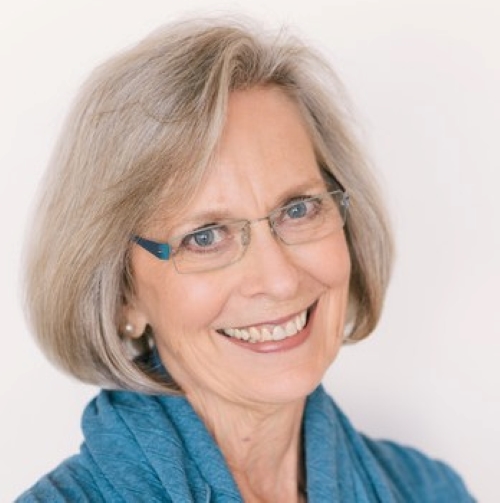 Sharon is no stranger to expressive writing. Her notebook has been her friend during times of pain and grief, and she's led expressive writing workshops for more than 20 years with a variety of different groups, including cancer patients, physicians and medical students.
Expressive writing has been shown to have emotional and physiological benefits to those dealing with life-threatening or chronic conditions, hardship or trauma.
"I began these workshops after my own breast cancer experience," says Sharon. "Serious and progressive illnesses can consume you in a way that stifles your voice and creativity. Expressive writing can help release difficult feelings, confidentially, onto the page."
Sharon has found the heart failure journey to be a lonely experience. As a former cancer patient, the contrast between cancer and heart failure support services has been stark.
Bringing her own lived experience, Sharon wanted to provide an atmosphere of safety and support for patients with heart conditions to explore their emotions.
"As patients, I think we learn a lot from each other," says Sharon. "The workshops build an extraordinary community through story. People realize they're not alone."
Throughout the 90-minute sessions, Sharon guides the group with specific writing prompt and time allocated for writing and reflection, as well as sharing of individual work if participants are comfortable.
Anne Simard, Director of Strategy and Translation at the Ted Rogers Centre's TRANSFORM HF program (launched in February), helped plan the past two virtual workshops with Sharon. The pair are now preparing a six-week in depth series, running from April 15 to May 20.
"I think the tremendous quality of the workshop is it not only gives the patient a voice; it recognizes the patient's expertise over their own journey," says Anne. "Sharon too is a patient expert, and there's tremendous value in her leadership as someone who also shares the participants' experience."
Unique support during COVID isolation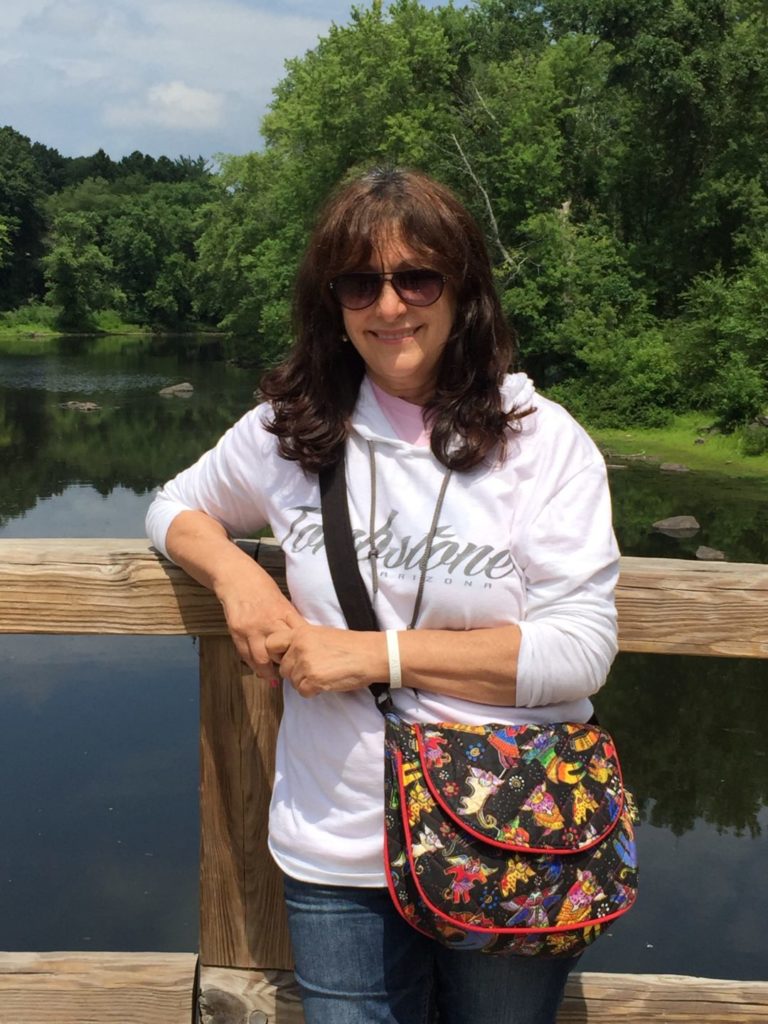 During a time of isolation, especially for those living with chronic conditions, the sense of community the workshop brings is even more important. Hosting the workshop outside hospital walls has also attracted a broader cohort of participants from coast to coast, living with conditions such as heart failure, congenital heart disease and cardiomyopathy.
For both Gail and Donna Casford, another workshop participant from Prince Edward Island, the only other form of patient-to-patient support they've found is Facebook groups for those with similar conditions. It's also how they found out about the workshop.
"When I first saw the notice, I thought 'wow, this looks different'," says Donna, who underwent open heart surgery last year to treat her aortic stenosis valve disease. "It was so nice to hear from other participants and relate to their stories. It's amazing what some people have to go through on a daily basis.
Sharon has been living with heart failure for more than a decade. She calls the participants in her workshops her "greatest teachers," and having lived their experience brings a different level of peer support and mentoring.
"I am humbled by the beauty of what comes out in those workshops," says Sharon. "Given the chance, I really believe that everyone can say something that's beautiful and moves us. It's just opening that door and giving room and safety for people to do that."
Gail hopes she can one day go ice skating again. But she's also thinking about all the other things she would like to do, including finishing her memoir.
"This workshop made me realize my memoir hasn't addressed heart failure at all," says Gail, who plans to join the six-week series. "Now, I want to include it. It was a defining moment in my life.
"It's through expressive writing that I'm starting to realize feelings I didn't even know I felt."