After 12 months of entrepreneurship training, mentorship and networking events, the inaugural year for our ECHO (Entrepreneurship for Cardiovascular Health Opportunities) program wrapped up October 3rd with a pitch competition featuring five of the 10 companies from the program.
It took judges overtime to decide the pitch winner, after five promising companies unveiled their advanced innovations in the cardiovascular space.
Ultimately, the winner was Paradox Immunotherapeutics — a company based at UHN that develops immunotherapies to treat rare diseases that cause organ failure. Their successful platform involves deploying drugs that harness the body's immune system to clear lethal deposits from affected organs and reverse organ damage. Their current research pipeline includes a potential treatment for heart failure caused by (AL) amyloidosis, a fatal disease for which no first-line therapy currently exists. (Read our profile of this innovation here.)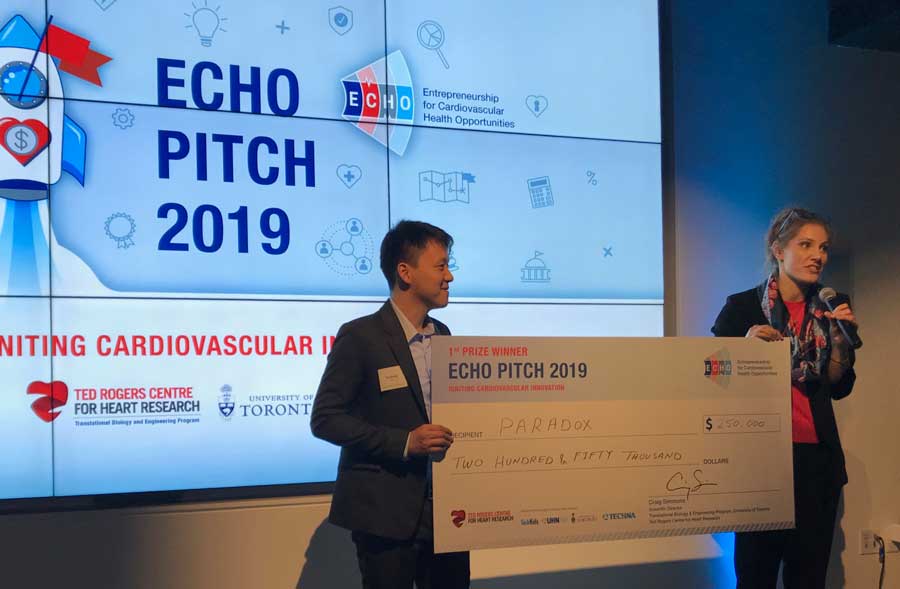 The program is intended to help researchers translate early discoveries and innovations into effective clinical tools. Bringing an invention to market, or turning an idea into a product, is a different skill not traditionally taught in research — hence the underlying value of the ECHO program.
Congratulations to all companies who participated in the first year of ECHO, and to the other four teams that presented during the pitch competition:


CARDImmune
For patients and families affected by arrhythmogenic right ventricular cardiomyopathy (an inherited sudden cardiac death (SCD) condition) CARDImmune has developed a simple diagnostic blood test able to identify the presence of the condition, allowing for sensitive and specific diagnosis and most importantly the prevention of SCD.


HelpWear
This ECHO finalist develops a continuous, clinical-grade, at-home ECG monitor worn on a patient's bicep. This replaces uncomfortable short-term ambulatory monitors and expensive implantable loop recorders. When the device detects a minor heart condition like atrial fibrillation or a heart palpitation, it informs one's care team enabling them to alter the treatment plan. If a lethal event is detected with the device on, emergency medical services are contacted.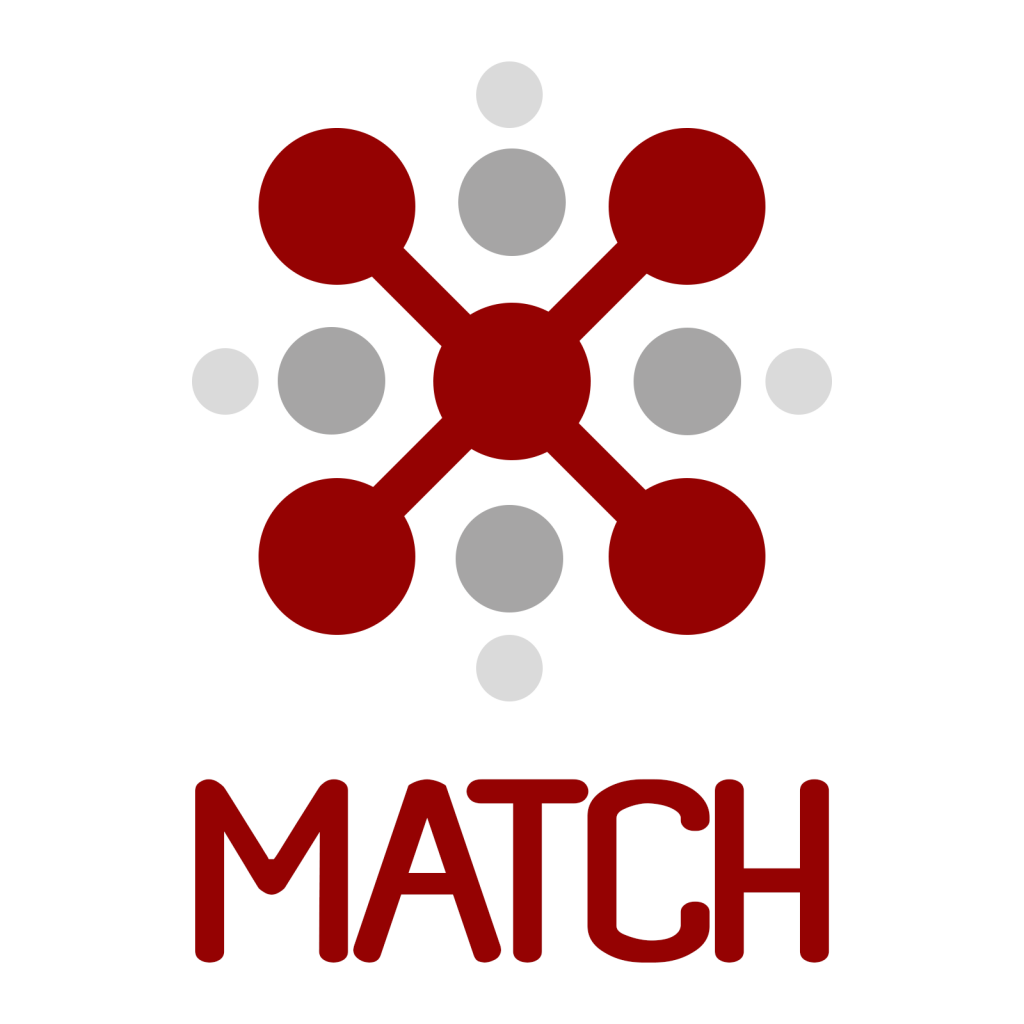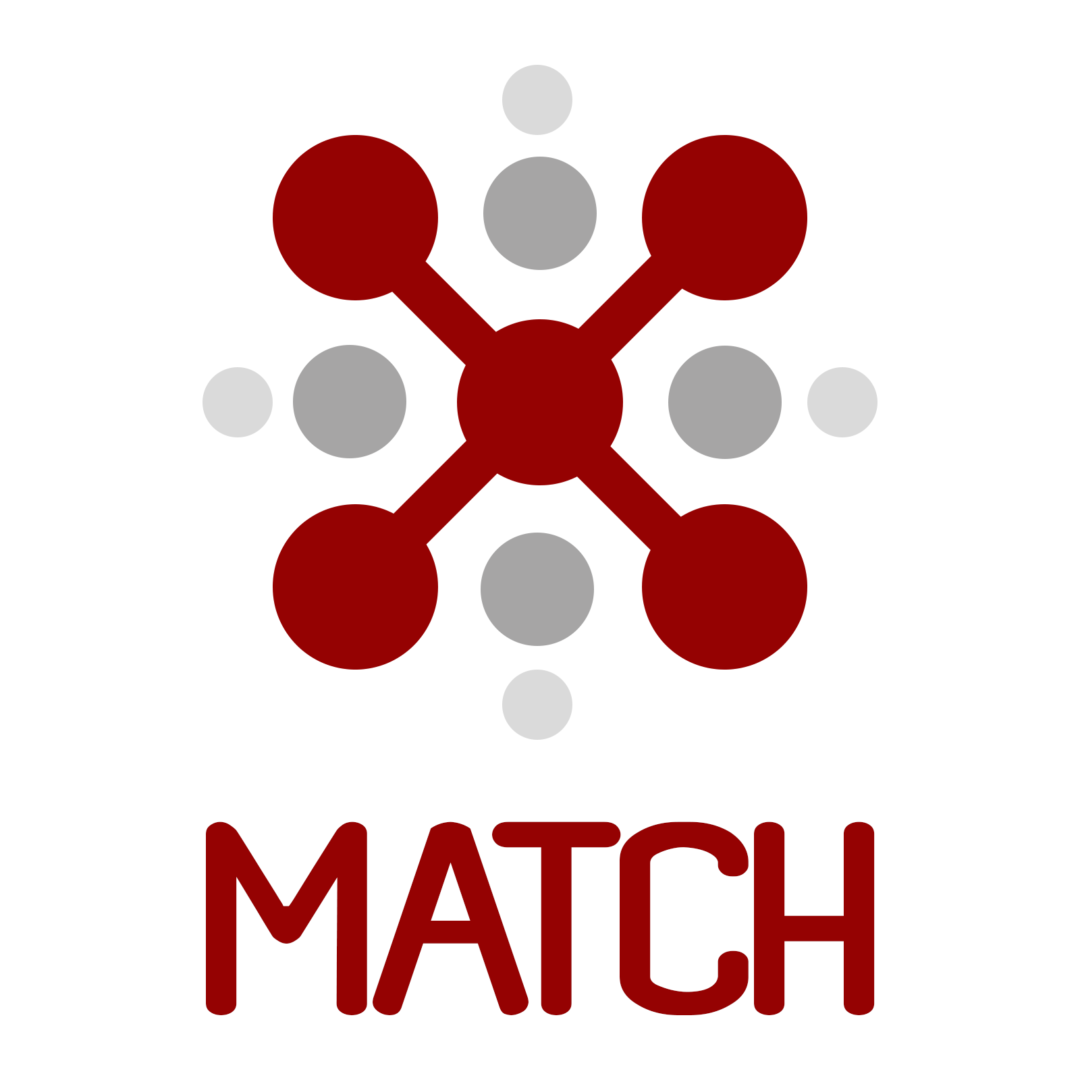 MATCH
This service helps determine the cardiac activity of drug candidates. It couples multi-biometric assays with robust machine learning algorithms to simplify data interpretation and accurately predict clinical cardiac activity of compounds. This approach reduces R&D costs, time to market, and the risk of late-phase drug attrition – bringing safer and more effective medicines to market.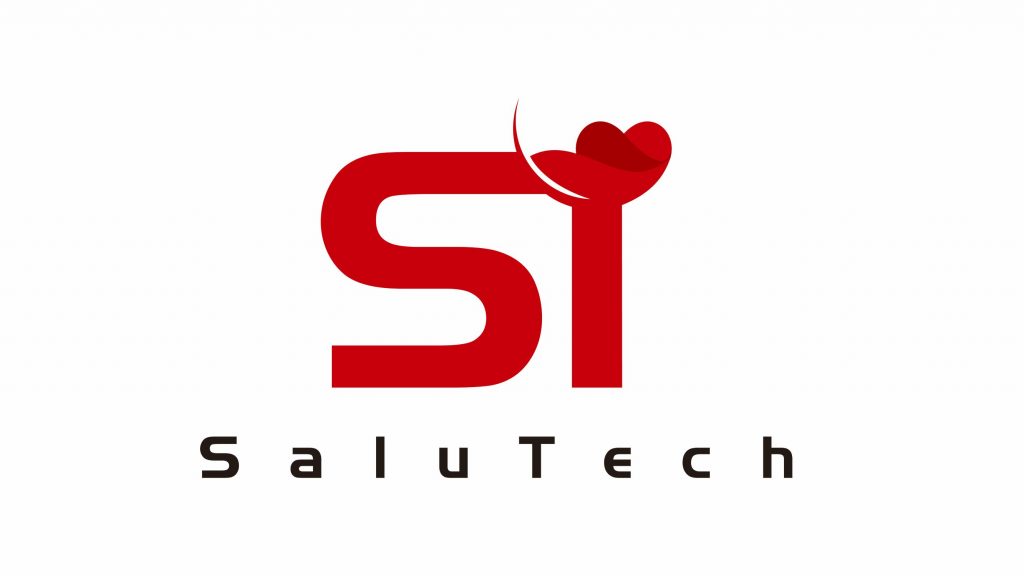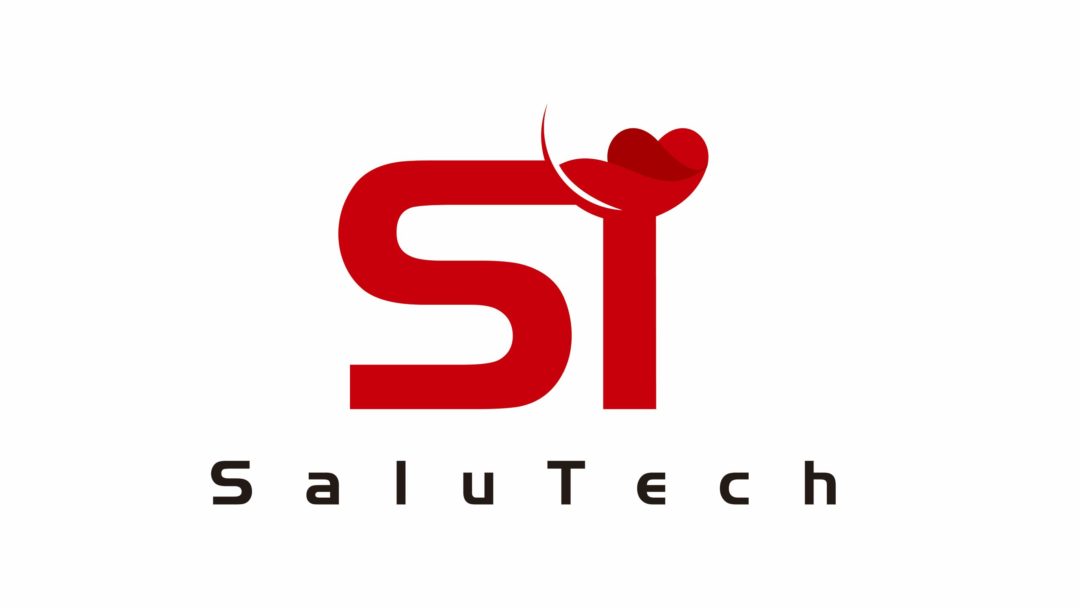 SaluTech
This company has developed a conductive biomaterial (CBM) to reduce atrial fibrillation by resynchronizing the erratic electrical signals in the atria. CBM is a non-toxic, long-lasting, and biocompatible nano-membrane that can mimic the velocity of healthy heart tissue. SaluTech is currently completing large animal studies, and looking to move forward to start clinical trials.