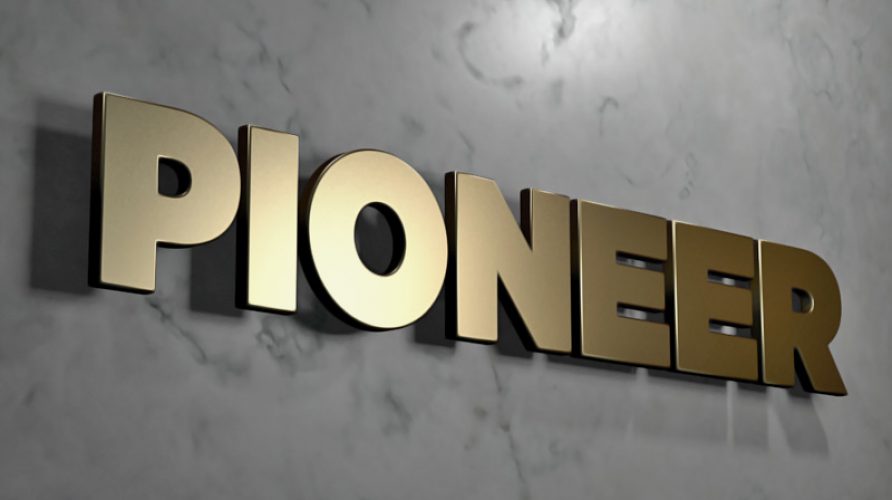 High blood sugar changes proteins in the body and, over time, we learned that diabetes can lead to such well known complications as nerve, kidney and eye disease.
If blood sugar runs too high for too long, the resulting problems also include a high risk of cardiovascular disease. According to the AHA, nearly 70 per cent of adults over 65 with diabetes die of heart disease and another 16 per cent die of stroke. Those with diabetes, a global epidemic, are two to four times more likely to die of a cardiovascular problem than those without diabetes.
"To move the needle we need drugs that not only reduce blood sugar but also reduce cardiovascular events," says Dr. Mansoor Husain, executive director, Ted Rogers Centre for Heart Research.
Only oral GLP-1 RA is safe for the heart
Only in the past decade have such medications entered the picture. Dr. Husain is lead investigator of a landmark paper published today in the New England Journal of Medicine – and presented to the American Diabetes Association's 79th Scientific Sessions – expected to bring a new therapy to the fold.
GLP-1 receptor agonists (RA) are a class of diabetes medications that can protect against adverse cardiovascular events. Until now, these drugs could only be injected – but we now have the first GLP-1 RA (oral semaglutide) that can be taken in pill form. This oral tablet was the subject of the PIONEER 6 study, published today.
"Having an orally active form of a protein drug is a major advance," says Dr. Husain, also a cardiologist at Peter Munk Cardiac Centre. "The study's primary purpose was to prove cardiovascular safety, which it did. However, amongst the secondary outcome measures, we observed a reduced number of cardiovascular deaths and all-cause mortality in patients treated with oral semaglutide."
Though these findings appear promising, Dr. Husain urges caution as PIONEER 6 wasn't designed to test superiority, was of short duration, and the overall number of deaths was small.
From insulin to metformin to game-changing new guidelines
Insulin, discovered at the University of Toronto nearly a century ago, was one of the world's great medical advances. In the 1950s, the drug metformin was reported to lower blood glucose levels and was eventually introduced in the U.S. in the 1990s – becoming first-line therapy for type 2 diabetes. Many other drugs gained approval as well.
One of those drugs, the popular rosiglitazone ("Avandia"), was pulled from the shelves last decade after a striking NEJM study showed that it raised the risk of heart attacks and even cardiovascular death.
This led U.S. and European regulatory bodies to issue a new guideline: every new diabetes drug must be safe for the heart and pass a rigorous cardiovascular outcomes trial.
First came DPP-4 inhibitors, oral diabetes drugs that generally did not harm the heart. Then came the groundbreaking class of SGLT-2 inhibitors, after a Toronto-based NEJM study in late 2015 found that they not only reduced blood sugar but also the rate of cardiovascular deaths and events.
And in spring of 2016, another breakthrough study confirmed to the world that a third class of diabetes drugs also reduced the rate of cardiovascular deaths: GLP-1 receptor agonists.
"From a cardiologist's perspective, the practice of diabetes has completely changed since 2016," says Dr. Husain.
The climate of now
The Husain lab has for 15 years studied the underlying mechanisms of GLP-1 RAs here in Toronto, in close collaboration with Dr. Daniel Drucker, senior investigator at Mount Sinai Hospital's Lunenfeld-Tanenbaum Research Institute. How do GLP-1 RAs work? How might they protect the heart? With initial funding from Heart and Stroke and, more recently, CIHR, Dr. Husain has become a leader in understanding these mechanisms.
SGLT inhibitors are taken orally, and work through the kidney to lower blood sugar levels. These medications also reduce the risk of cardiovascular events, including heart failure and death. GLP-1 RAs work by stimulating insulin production and are thus effective in controlling blood sugar and helping with weight loss. They also are superior in reducing heart attacks, stroke and cardiovascular death.
This new study on oral semaglatide, when combined with a 2016 study on its injectable format, illustrate a safe medication that protect the hearts of diabetic patients. It is poised to be the latest major advance in diabetes treatment around the world.
Oral semaglutide is currently under review by the FDA, the EMA and Health Canada.