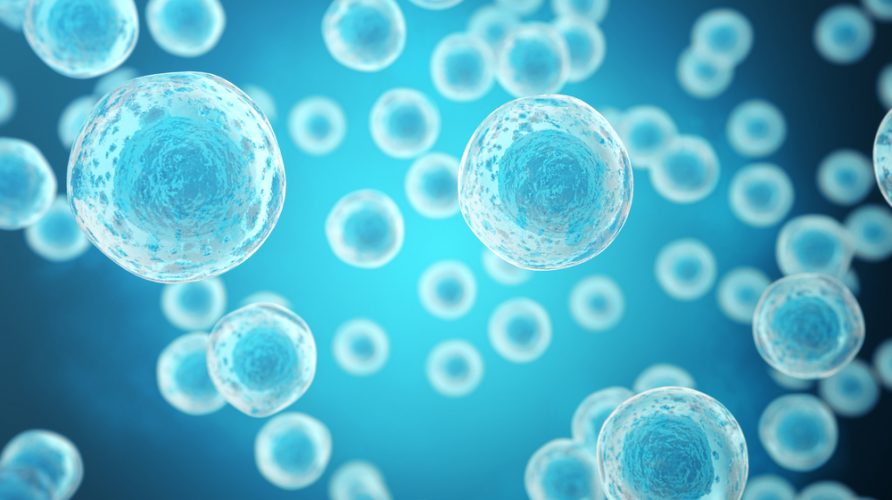 One emerging area of medical research that is rapidly expanding around the globe focuses on extracellular vesicles (EVs). There is even now an international society devoted to how these vesicles function in the body.
The rising interest in EVs follows recent discoveries that show that these small membrane-bound vesicles play a role in how many diseases develop – including those of the cardiovascular system. EVs have been found to influence both how cells function and communicate with one another, which essentially governs all bodily processes.
The Ted Rogers Centre funded a promising project by one young University of Toronto researcher, Shawn Veitch, through its Education Fund that supports the next generation of scientists.
"This is an exciting research area, and I'm eager to understand how these vesicles are involved in the initiation and progression of cardiovascular diseases," says Shawn, who works in the Jason Fish lab at University Health Network.
Target I: type-2 diabetes
Researchers have found that, when disease is present, the contents and concentration of EVs in the blood change dramatically. As a result, unhealthy cells can produce many more EVs than healthy cells.
In keeping with one of the Fish lab's key areas of investigation, Shawn's project is focused on type 2 diabetes. It is known that a flood of EVs is released under conditions of inflammation and hyperglycemia – hallmark symptoms of diabetes.
Shawn's new project is to further investigate these EVs in vivo, and hunt for clues:
Which specific cells take up these circulating vesicles?
How do EVs then function after they enter those cells?
Does diabetes change either of these?
We don't yet know if this surge of EVs promotes the progression of diabetes or does just the opposite: is it protecting the body against inflammation?
Shawn hopes to yield potential answers by identifying where the EVs go, which cells they communicate with, and how this affects their function. Could they, for instance, be communicating with specific cell types in the heart?
Target II: heart failure
The link between type 2 diabetes and heart failure is well established. But what happens to the heart during early stages of diabetes?
"Most of the research focus to date has been on heart failure that is already established," Jason Fish says. "But we need to understand what's promoting heart failure early on. Diabetic patients often don't see a cardiologist until it's too late. We have to bridge this gap."
Tracing the journey of these EVs may point to a spreading effect of fibrosis that links diabetes to the development of heart failure. It may also reveal how blood vessel function becomes compromised in this disease. Importantly, it could also yield a critical biomarker that would help researchers identify a signature specific to the early stages of cardiovascular disease (prior to heart failure) and identify potential therapeutic pathways.
That's the ideal outcome of this research – discover a biomarker, a red flag that would tell physicians after a simple blood test if a patient was at heightened risk for heart failure in coming years.
"It is a very feasible outcome for this research," Shawn says. "The Ted Rogers Centre has really opened up the scope of possibilities because we have the opportunity to collaborate with people we otherwise would not, and really focus on improving heart failure outcomes."