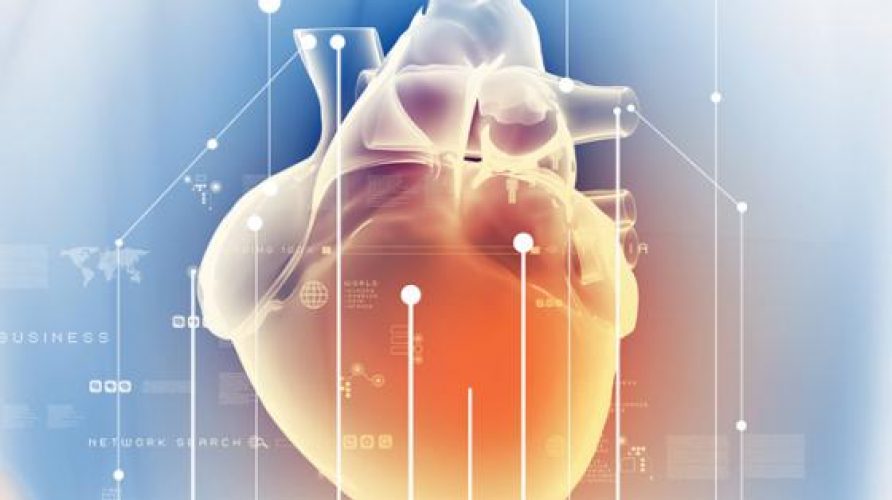 In early June, Dr. Dinesh Thavendiranathan, Ted Rogers Centre investigator and lead of our cardiotoxicity prevention program, presented at the ASCO annual meeting in Chicago. We republish this story courtesy of TriMed Media Group. It was originally published here.
*****
by Melissa Rohman, TriMed Media
Dinesh Thavendiranathan, MD, a scientist at the Toronto General Hospital Research Institute, discussed how cardiac imaging and biomarkers can significantly improve cancer patient care at this year's American Society of Clinical Oncology (ASCO)'s annual meeting.
Dr. Thavendiranathan believes cardiac imaging and biomarkers will help physicians perform pre-treatment risk and assessment of heart failure, make early detections of myocardial injury during cancer therapy and identify subclinical myocardial disease in cancer survivors.
"I believe that in next five to ten years, we're going to be seeing studies about this being published and hopefully some of them will show what we can truly to do change the outcomes of cancer patients and change the way we follow our patients during cancer therapy," Dr. Thavendiranathan said.
Cancer patients at risk of heart failure
Measuring left ventricular ejection fraction (LVEF) with echocardiography or myocardial strain/deformation imaging are the most useful methods for pre-treatment risk assessment in cancer patients at risk of developing heart failure.
"We know that in anthracycline treated patients who have the initiation of cancer therapy are subsequently at higher risk of symptomatic heart failure," Dr. Thavendiranathan said. "Patients who have below normal or mildly reduced ejection fraction at the initiation of cancer therapy are at a significantly higher risk of symptomatic heart failure; patients who are receiving low dose anthracyclines or trastuzumab can be considered at an elevated risk for heart failure. Imaging can play an important role."
Echocardiography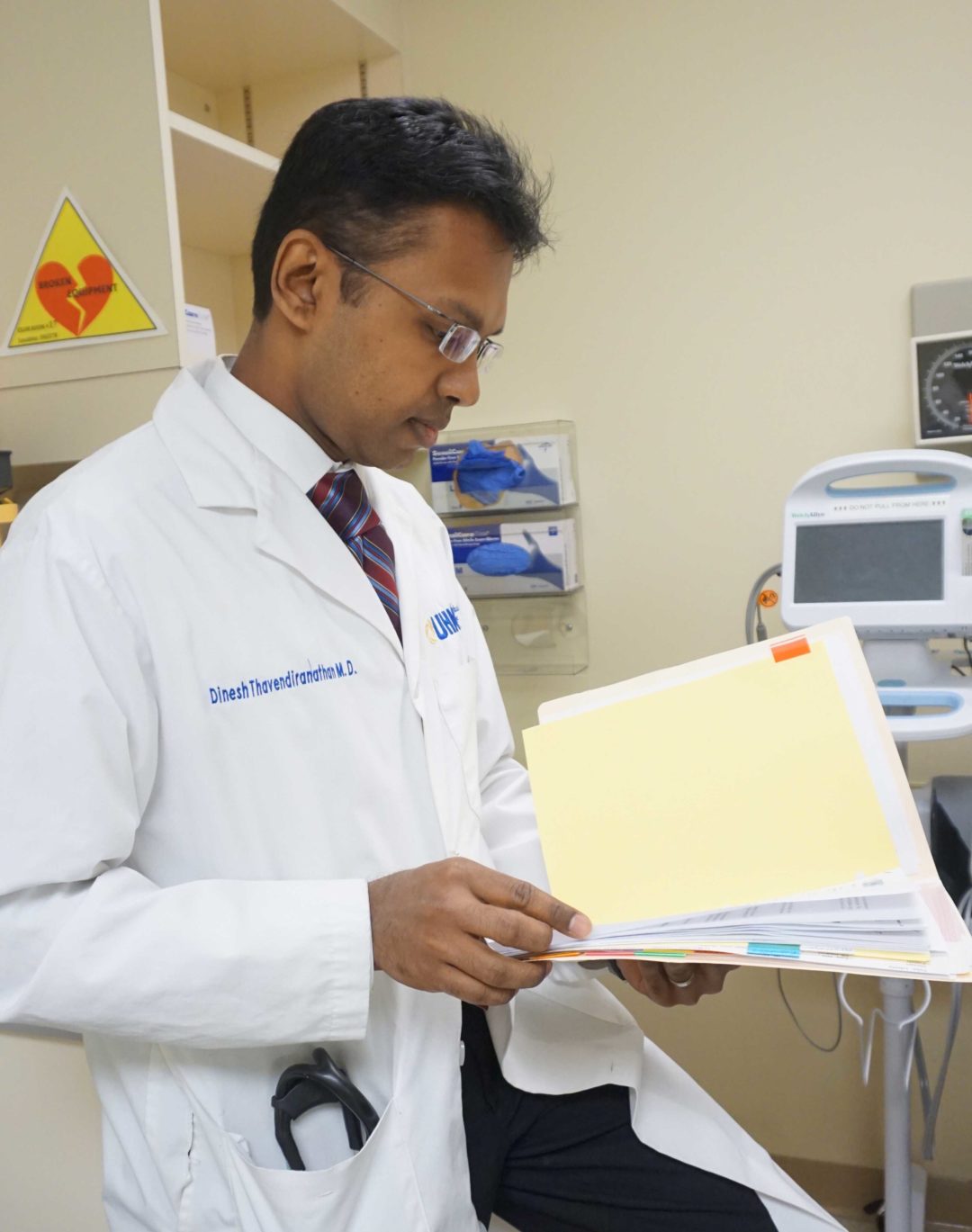 Dr. Thavendiranathan (pictured at right) said with echocardiography, LVEF can be measured in two different ways: using 2D or 3D imaging techniques, though 3D imaging has proven to be more accurate and precise than 2D and as accurate as MUGA (multigated acquisition) scans.
However, due to repeated exposure to radiation and that a MUGA scan only provides an assessment of ejection fraction, Dr. Thavendiranathan claimed the industry has moved away from ejection fraction to measure myocardial myopathy and using myocardial strain imaging instead to monitor a patient during cancer therapy.
Myocardial strain imaging and biomarkers
A less popular form of cardiac imaging, myocardial strain imaging looks beyond the translation of the borders of the heart to measure myocardial deformation and could be a better marker for myocardial myopathy than ejection fraction, Dr. Thavendiranathan said.
"When there's a new technique that's introduced, there's always a bit of trepidation and I want to reassure you that strain measurements are not really more complex than ejection fraction measurements," he said.
Additionally, serum biomarkers can improve the results of cardiac imaging, though timing, assay use and thresholds must be defined for accurate and high-quality results.
Will it actually help?
For example, when identifying cancer patients who are transitioning from stage A heart failure (patients who are high risk, but show no symptoms) to stage B heart failure (patients with structural heart abnormalities, but show no symptoms), will cardiac imaging and biomarkers help? According to Dr. Thavendiranathan, the answer is yes.
With the help of biomarkers, 3D myocardial imaging can detect changes in EF earlier than 2D imaging and 3D echocardiography also has shown to better detect LVEF at a 50 percent threshold than 2D imaging, he said.