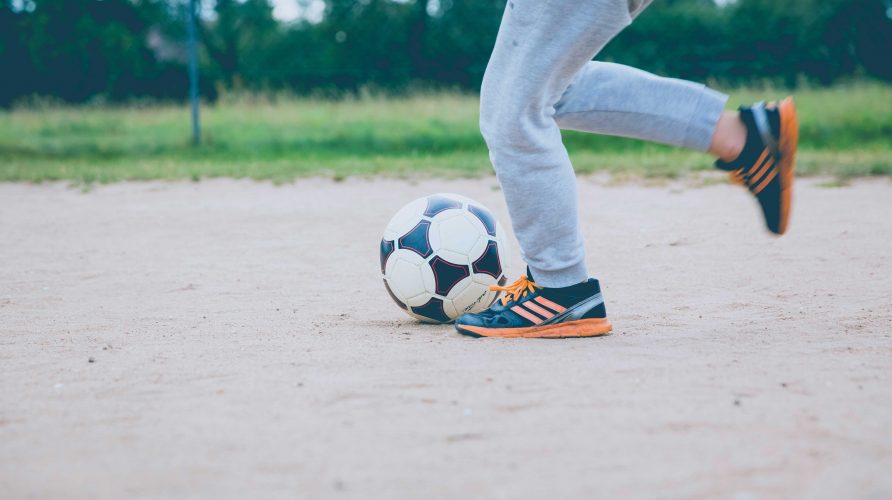 A disease with genetic roots, cardiomyopathy impairs the heart's ability to contract or relax. Those who have it are at risk of heart failure, and of sudden cardiac death in the years to come.
This is particularly true for hypertrophic cardiomyopathy (HCM), a condition with abnormally thick heart muscle. It affects one in 500 people and is the leading cause of sudden cardiac death, clearly its most tragic outcome. Sadly, it often affects children and adolescents who may not have shown any symptoms. The disease can go undetected for years.
The key lies in identifying those who are at high risk of sudden death early so that a life-saving device like an implantable cardioverter defibrillator can be inserted before a tragic event occurs.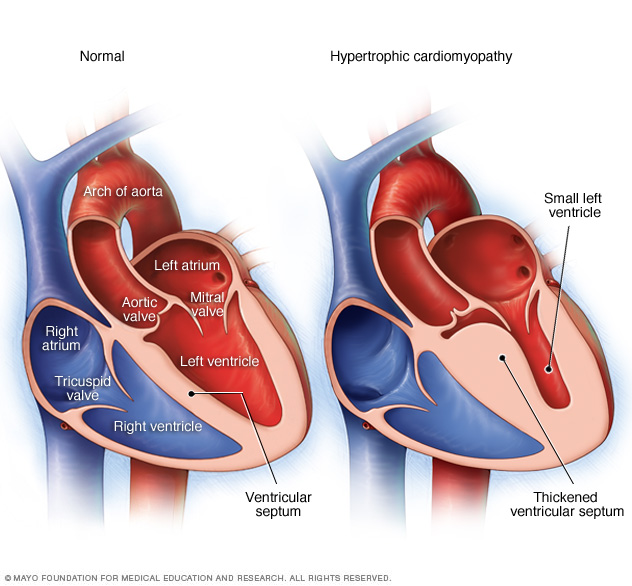 But our current ability to predict risk of sudden death is imprecise – meaning that many patients at high risk don't receive a device in time, while others who get it turn out to not need it. This results in exposing low-risk patients to the potential complications of an unnecessary device while failing to protect those at highest risk.
Beginning in the 1980s and 90s, researchers have chipped away at the genetic basis of HCM and have linked some genes to the risk of sudden cardiac death. Still, genetic information is not used in clinical risk predictions at this time.
A world-first tool to predict sudden cardiac death
In February 2017, the Ted Rogers Centre's Cardiac Precision Medicine Program launched an international study: PRecIsion MEdicine for CardiomyopathY. PRIMaCY, for short, seeks to translate genomic discovery in HCM into a risk prediction tool that can accurately predict and prevent sudden cardiac death.
It would be the world's first such tool for children with this condition.
The calculator will ideally combine genetic and clinical variables into a single model that can be used by clinicians to decide who should receive an implantable defibrillator and who should not.
"The risk calculator we are developing in PRIMaCY is part of our mission to use precision medicine to individualize care and improve outcomes in patients at risk for heart failure," says Dr. Seema Mital, Ted Rogers Centre scientific lead and head of cardiovascular research at SickKids.
"Using a precision tool embedded in patient electronic health records would mean empowering physicians to select the right patient for intervention at the right time for preventing sudden cardiac death."
This international study, with expert collaborators around the globe, will validate the team's preliminary results. When ready to be implemented, software engineers from the Cardiovascular Data Management Centre (led by Ted Rogers Centre member, Cedric Manlhiot) will set out to create a risk calculator that is embedded into electronic health records. This will allow the team to both launch the tool in Canada and around the globe and assess its uptake and cost-effectiveness.
Together we can take measurable steps to save lives and prevent HCM's direst consequence.