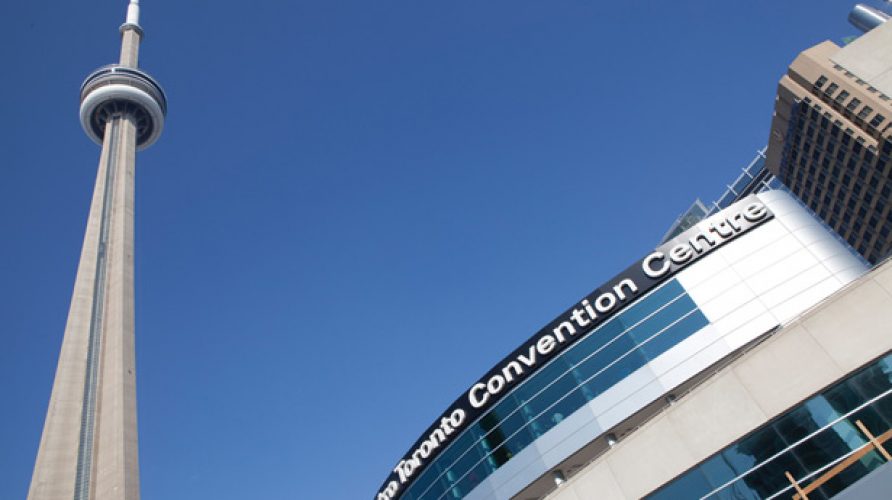 This spring, we are uniting with the Canadian Heart Failure Society to host Canada's largest meeting devoted to heart failure. Heart Failure Update 2017 will will offer the latest information for the practising clinician and nurse, and a simultaneous stream focused on investigative research – truly bench to bedside.
When: Friday, May 12 to Saturday, May 13, 2017
Where: Metro Toronto Convention Centre
Sessions will feature an interactive roster of expert plenaries, case-based panel discussions, workshops and debates targeted at health-care professionals and investigators whose focus is improved heart failure treatment and prevention. It will feature more than 50 speakers including special guests Michel Komajda, Mandeep Mehra, Calum MacRae and Shoumo Bhattacharya.
Program Highlights:
Advanced heart failure
Mechanical circulatory support
Right heart failure
Genetics and heart failure
HF and comorbid conditions such as diabetes, obesity and atrial fibrillation
Novel therapies
Regenerative medicine approaches
Canadian Cardiovascular Society (CCS) HF guidelines workshop
Nursing and patient advocacy workshop
For more visit HFUpdate.ca.