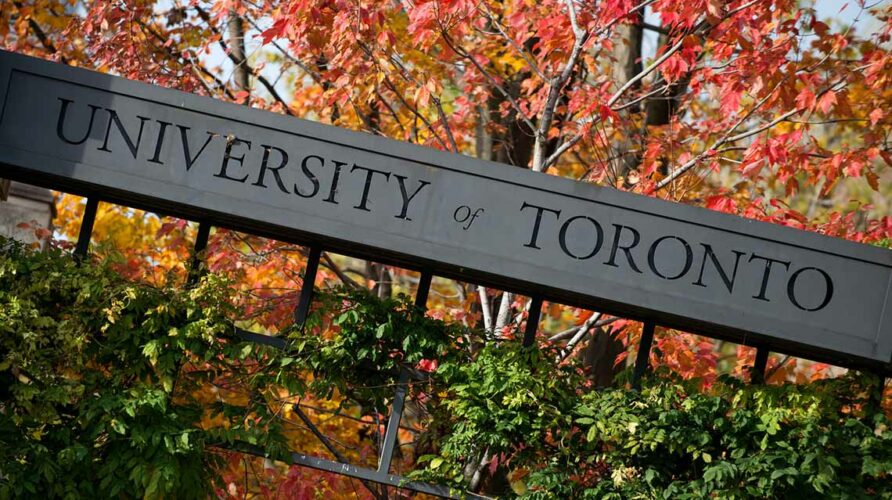 Daniel Franklin, a rising star in the field of wearable sensors and implantable medical devices, has been appointed the first-ever Ted Rogers Chair in Cardiovascular Engineering.
In addition to the robust partnerships the Ted Rogers Center holds with partner hospitals, Daniel says that the Centre's roster of engaged multidisciplinary investigators working together in modern facilities was a prime reason he accepted the Chair position. He moved to the University of Toronto from Northwestern University this past spring.
"We are delighted to welcome Daniel to this important role that will help us realize our vision of digital technologies for equitable heart failure care anytime, anywhere," says Craig Simmons, Ted Rogers Centre Scientific Lead who guides the Translational Biology and Engineering Program (TBEP) where the Franklin lab is now embedded.
"Daniel's outstanding track record of multidisciplinary innovation positions him exceptionally well to bridge engineering and medicine and to develop new health care technologies in collaboration with others in the Ted Rogers Centre and through TRANSFORM HF, a strategic partnership with the University of Toronto in digital innovations for heart failure care."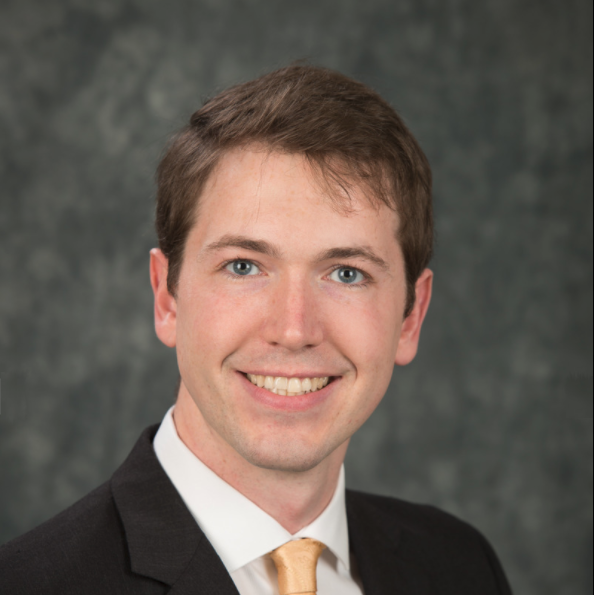 Daniel explains that one of the most compelling reasons to join the Ted Rogers Centre is its close clinical collaborators at SickKids and UHN, from whom he can understand what real, ongoing challenges they face in managing heart failure.
"It's very easy in research to concentrate on niche problems but in doing so ignore other more pressing issues you never knew existed," he says. "Close clinical collaborators bring the insights and perspectives we need to develop solutions that have the best chance to positively impact people's lives."
Seizing the chance to make a difference for patients
After first specializing in physics and optics at the University of Central Florida, Daniel applied his expertise toward medicine in his postdoctoral years at Northwestern University. There, he sought to engineer devices that could have an impact in treating, monitoring and diagnosing patients. One application drew his close attention: using wearable technology to track heart failure metrics.
"I want to progress past conventional metrics, like heart rate and oxygen saturation, which are the focus of consumer devices like smart watches," he says. "I aim to establish new concepts and devices that measure hemodynamic metrics such as blood pressure, ejection fraction and/or vascular resistance – ideally in non-invasive ways and outside of the hospital environment – to keep clinicians informed and people with heart failure safe."
A preeminent challenge is to devise technology that works in actual hospital patients. Daniel says that many studies are exploring new advances in monitoring, yet these may have only been tested in low numbers of healthy individuals.
"For these new devices to be trusted by cardiologists, they must work for patients with complex sets of heart conditions," he says. "It's integral that the next generation of devices are validated to work no matter what someone's heart condition may be."
A new ecosystem of collaboration
While forming his lab in the Ted Rogers Centre, Daniel hopes to gain exposure to modern clinical problems. As the Franklin lab seeks solutions for challenging heart failure patients, and wields fundamental physics to create experimental new sensors, Daniel says it will benefit from the deep, foundational relationships at the Centre.
"While Toronto is a world-class innovation city, as an investigator new to the area, it might take an entire career to establish the connections you need to fulfill your goals," he says.
"But the Ted Rogers Centre changes that entire scope, delivering an immediate foundation of diverse collaborators who are all willing to perform team-based research."