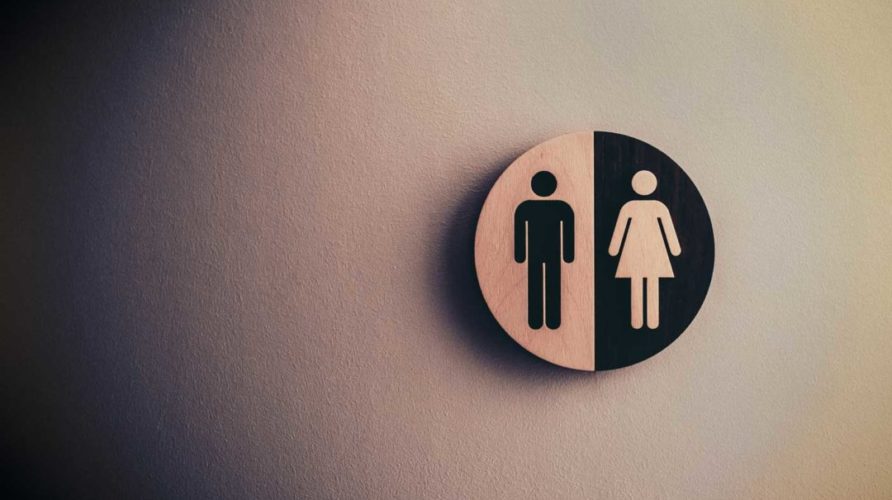 Heart failure: one of the most pervasive chronic diseases is also the costliest to treat. Readmissions to hospital due to this disease are a serious issue that both burdens the health-care system and dampens a patient's quality of life and outcome.
Yet, despite widespread efforts to individualize medicine, little is known about readmission rates for heart failure by both sex and gender. As a result, there are no distinct strategies on how to reduce such readmissions for both men and women.
A new review led by Dr. Douglas Lee, Ted Rogers Chair in Heart Function Outcomes, is the first to analyze the available research on this subject. (Dr. Lee is senior scientist at ICES and UHN, and a cardiologist at Peter Munk Cardiac Centre.)
"We know that it's important to manage each person with heart failure on an individual basis, with as many considerations in place as possible to determine when they can be discharged safely home or if they need to be admitted to hospital at all," says Amy Hoang-Kim, lead author of the study published in the BMC Cardiovascular Disorders.
"We found differences in readmission rates for men and women, who do indeed require a separate, tailored approach when they arrive at the hospital."
An important, but understudied area
Sex is one target. Heart failure differs in its biological impact on men and women. Gender, meanwhile, considers societal and community influences and their impact on individuals with heart failure. Taking a dual lens, we can both customize treatments as well as manage their journeys in the health-care system with far greater sensitivity.
But, because this is an understudied area, such differences are not well understood. In a review conducted with support from Women's Xchange (a Women's College Hospital body that advocates for greater sex and gender diversity in health research), researchers found just 34 studies that included sex and gender considerations for heart failure – out of nearly 6,000 initial articles and about 750 more focused articles.
The new study found differences in how men and women with heart failure encounter that system. Men, overall, are more likely to be readmitted to hospital. Women who live alone are at higher risk of readmission, as are younger women with comorbidities like type 2 diabetes or high blood pressure. Men are less compliant in taking their heart failure medications. Women are more likely to forego invasive diagnostic procedures. Meanwhile, factors such as age, length of hospital stay, care setting and physician referrals all played differing roles for men and women.
Target: better decisions for each patient with heart failure
Specifics like these can paint a more accurate picture for physicians by giving them deeper information – data beyond vitals and medical status – that they can use to make better decisions for each patient with heart failure that enters the hospital.
"We have a long way to go, but clinicians and scientists alike must account for sex and gender differences, because they are important considerations in heart failure readmissions," Amy says.
"First, we need far more studies that focus on heart failure while stratifying for sex and gender. Then, in clinics, doctors can have a better lens on decision-making around admissions, discharges, and those who may need some immediate follow-up."
***
This study will help inform our major COACH trial, which is evaluating how novel risk calculators and specialized care models impact readmissions to hospital for heart failure.