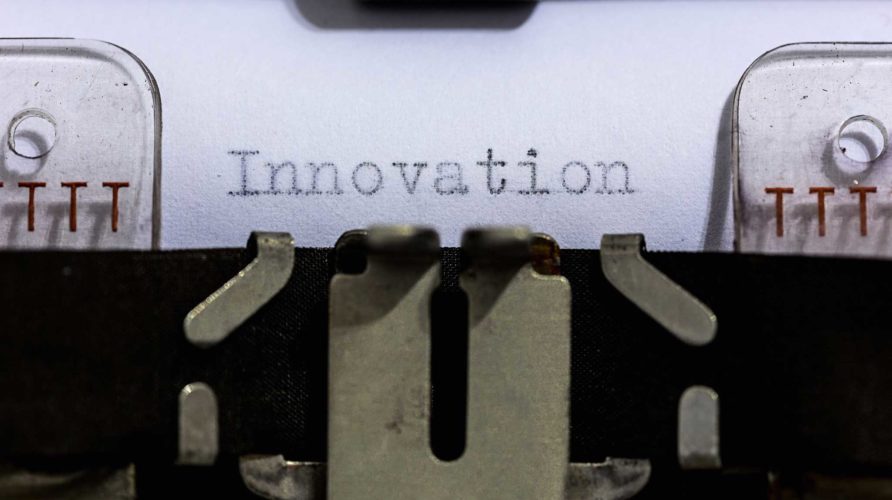 To help support the ongoing fight against the current pandemic, including its longer-term consequences, the Ted Rogers Centre launched a new funding opportunity for innovative, high priority research on the cardiovascular complications of COVID-19.
Deadline: May 1st (passed)
We invite all applications to this competition, and have relaxed our normal rules to accept projects that involve at least just one of our partners: SickKids, University Health Network and University of Toronto.
This rapid funding opportunity requires expressions of interest (and associated research call documents and applications) to be submitted via email by Friday, May 1, 4 p.m. EST.
Visit our Innovation Funds page for more details and application documents.