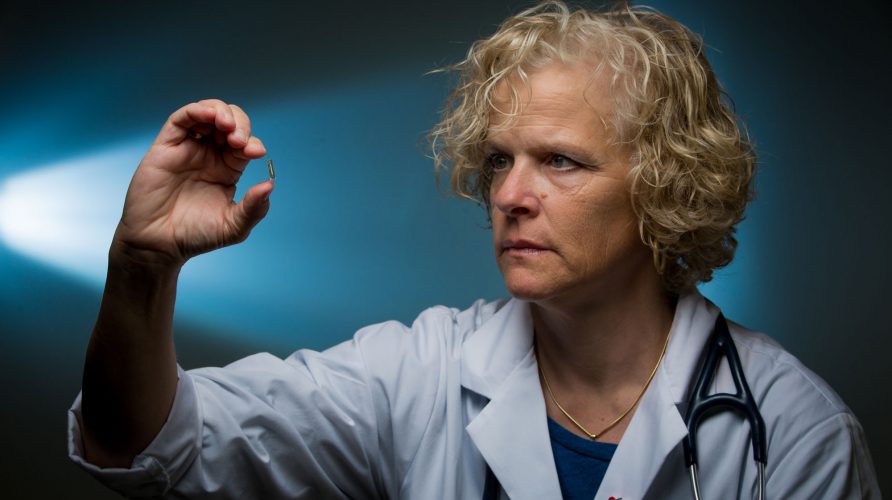 Our adult hospital partner, University Health Network, has launched a new podcast series called "Behind the Breakthrough" which explores the pursuit of medical discovery by speaking with those doing the discovering.
Episode one features our scientific lead, Dr. Heather Ross, who is guiding the team that fulfilling our promise of reducing rehospitalizations for heart failure by 50% by the middle of next decade.
In this wide-ranging interview, the Canadian cardiology leader explores the problem of heart failure, the partnership between doctor and patient, and the early days of artificial intelligence where machine learning algorithms look for connections amid amounts of data so vast they far exceed the human mind.
"We are in a different era now," Dr. Ross says. "We have enormous data and information on patients that we have never had before. We now have the capacity to store data in ways that we didn't. And now have the analytics to ask the questions. It's an evolution and transformation in how we look at individuals with disease."
Behind the Breakthrough is available on Spotify, Apple Podcasts, Google Play and Podbean.