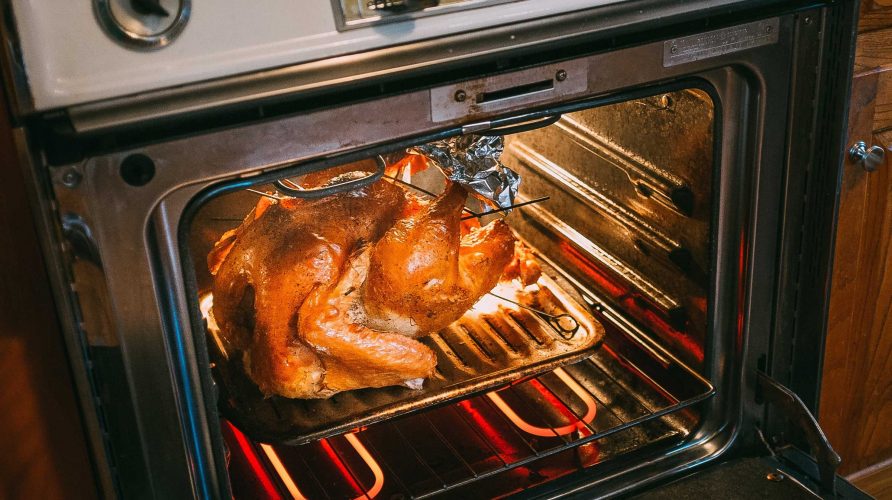 This is part 3 of patient Brad Pope's story. Part one / Part two
~~~~
I lost my dad to lung cancer in 1994. One of his things he mentioned to me was the fact that 'these are the cards that have been dealt' and that he had to play them out. That's the way I've looked at things as well.
When the technicians cancelled my stress test, I was anxious to hear what was up. The sooner I know, the sooner I know how to play the next hand. I moved from that exam room to the clinic doctor's office. While waiting, I imagined that maybe my lungs were congested with an infection of some sort. I started convincing myself it was lung related.
The doctor came in and reviewed the files, while I sat with my shirt on, with all these leads hanging from me, while I held a small recording box. I was to go home and this little box would record my heart function, its data downloaded at the next appointment. What the doctor said next was a frank assessment (which I appreciated): "You have congestive heart failure."
A wave of shock
"What?" I blurted out. I heard 'heart failure' and I suddenly gave up. I'm dying, I thought, as a wave of shock rushed through me. I'm dying of heart failure. He described the buildup of fluid around my heart and lungs, explaining my shortness of breath and breathing troubles at night.
I couldn't believe this was happening right when I had changed my lifestyle and diet for the better. How??
In the summer, I cycled from Toronto to Niagara Falls in the Ride to Conquer Cancer, over 200 km. How could I have done that with congestive heart failure?? I had planned to participate in the 2016 Ride for Heart – plans now on hold. What's happening to me??
Hindsight
My thoughts slowed and sharpened at the moment I heard news impossible to digest. I think back: I did have congestion. Swelling. I had dismissed it.
It must have been that second helping of my wife's best stuffing at Thanksgiving. Was it the dessert? We had been skipping the early morning workouts, was that it? We had given that rigorous schedule a break for a while in hopes more sleep would make us feel less tired during the day. So there, over-indulgence at Thanksgiving and taking a break from the gym explained the weight gain and bloating around my waist and chest. Shortness of breath was just part of the picture.
In hindsight, it's easy to explain things away.
The heart clinic doctor scrapped his initial plan and, because of the condition and low blood pressure, sent me straight to the regional hospital next door. Emergency department.
I needed attention right away, various tests without delay. Given my low blood pressure, this would be preferred. He didn't want me winding up an outpatient because that process could take too long.  I certainly appreciated his concern.
I gathered my things, left the recording equipment that was dangling from me, thanked the doctor, the technicians who did a great job and the receptionist on my departure from the clinic.  I'll go home first, grab a quick bite of dinner and tell my wife what's going on.