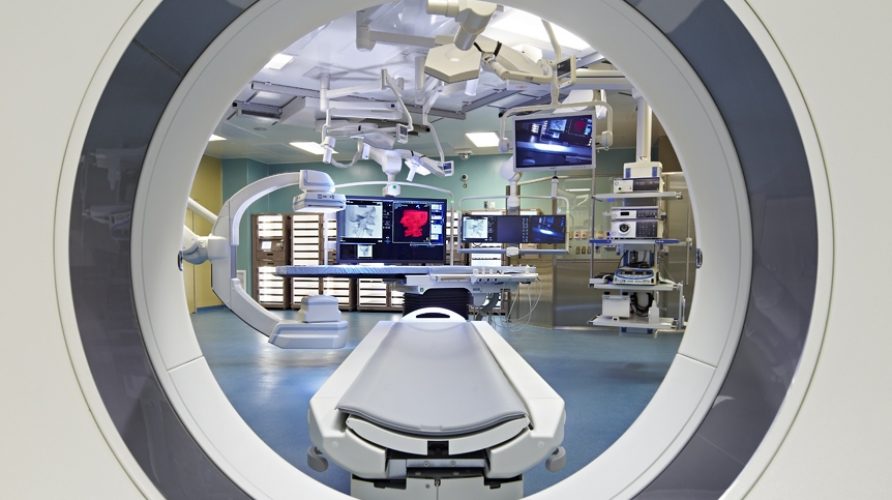 One Ted Rogers Centre funded researcher is combing Ontario patient data to find patterns that could transform heart failure care across the province and beyond.
Meet Dr. Juarez Braga, a cardiologist who decided to trade in daily patient care for an opportunity to do patient-centered research with the major goal of improving the lives of Canadians with this difficult disease.
What records may reveal
For each resident in Ontario who comes into contact with the health-care system, a record is made. When this administrative data from various databases is linked together, it can paint a picture of overall patterns of health-care utilization and outcomes. This is managed and held by the Institute for Clinical Evaluative Sciences (ICES).
Following his passion, Dr. Braga has honed in on heart failure, studying the ICES data, and tracking how patients access the care they need – from diagnosis to treatment and what happen to them as a result of the care received.
"We want to determine the delivery of health care to those affected by heart failure," he said. "More specifically, we want to measure the utilization of several cardiovascular imaging modalities and revascularization procedures.
"From a population point of view, there is no data anywhere in the world about the use of these procedures. Most studies done up to this point are small and limited to a few institutions."
Applying what is revealed
Does regular echocardiogram use influence mortality among people with heart failure?
Is myocardial viability testing useful to identify patients for coronary revascularization?
Answers to these and many similar questions can affect how decisions are made in clinical practice. Knowing what is most effective will help physicians offer the best investigational plan and treatment strategies while potentially reducing costs for the system.
As many as 300,000 Ontarians are affected by heart failure which, extrapolated nationally, would represent direct health-care costs of $900 million a year. Cardiac imaging and revascularization procedures are major drivers of such costs. By studying how they are used and their importance to clinical outcomes, the goal is to define better management strategies that can be adapted to the risk and needs of each patient.
"In the end we hope our data can support meaningful changes in practice, policy modifications, or the development of new guidelines," Dr. Braga said.
In fact, the data has already revealed some intriguing patterns. Dr. Braga has several papers ready for publication – and we will report on them here later this year.
Dr. Braga earned a 2016 Education Fund grant for this research. His supervisors are Drs. Douglas Lee and Heather Ross from UHN, Toronto General Hospital.