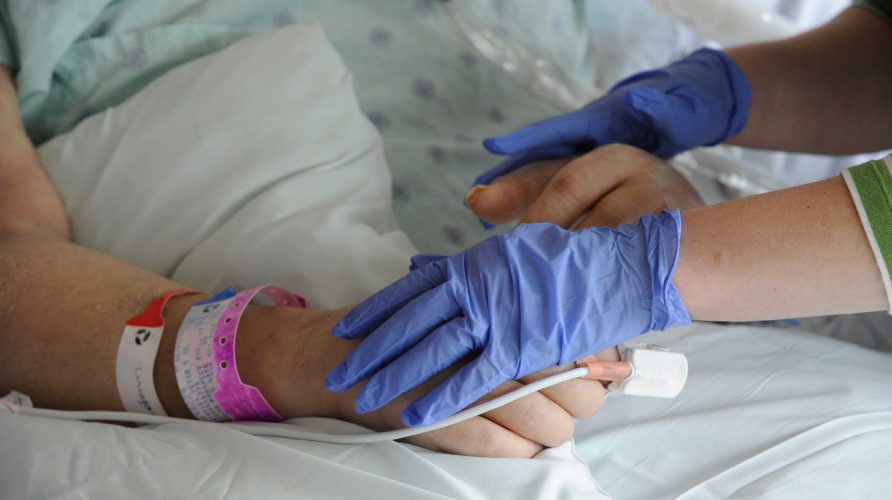 A priority at the Ted Rogers Centre for Heart Research is to provide the best possible care to patients and their families. The key is ongoing and continuous quality improvement.
In health care, quality improvement can be applied to many areas including safety, effectiveness, patient-centeredness, timeliness, efficiency, and equitable delivery. Ultimately, the goal is to make things better. This process involves several steps.
First we must identify the area for improvement. The team then proposes a plan to change the way something is done, and those changes are piloted on a small scale and evaluated with pre-specified metrics or goals over a relatively short period of time. A vital aspect of this process is receiving constant feedback from a variety of stakeholders. Last, a decision is made as to whether we can and should adopt the change.
In focus: Follow-up appointments
Many quality improvement initiatives are currently underway at UHN – here's one sample of a positive recent change. I was part of a team, including heart failure physicians, assembled to examine the process of how our discharged heart failure patients are being scheduled for a follow-up.
We identified a gap here: while follow-up was arranged for many patients, not all of them fell within two weeks from discharge – which is a quality metric recommended at the national level. We examined how the follow-up appointments were organized last summer, speaking with many colleagues who operate the outpatient clinic.
Together, we determined a new process was in order. Now, patients who are admitted to hospital by our team have their outpatient appointment booked by one of the booking clerks before they leave the hospital. We ensure they are seen in the outpatient clinic within two weeks of going home.
This summer, we presented our work at a quality improvement event produced by the University of Toronto's department of medicine. It received first prize in the poster competition.
For quality improvement, it is often less about big, sweeping changes, and more about small adjustments that bear the potential to improve patient care. In the end, that is what matters most.
– Co-author: Dr. Juan Duero Posada