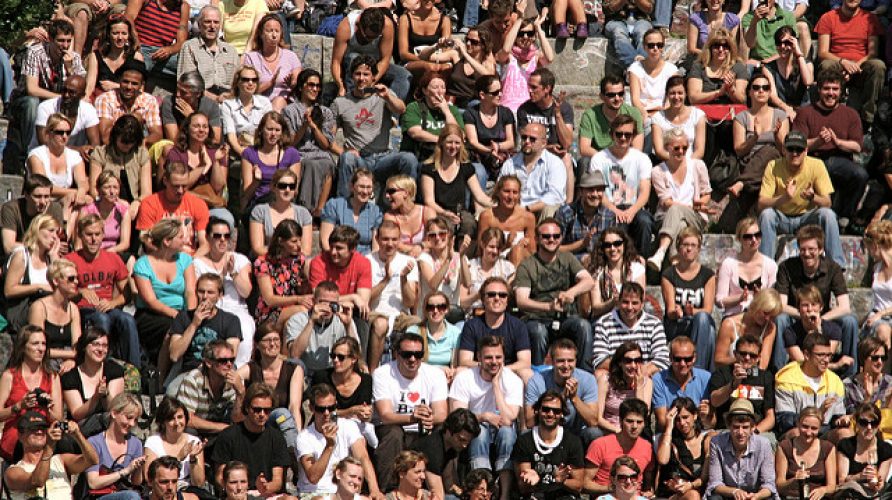 Incurable but preventable. The two most important facts to know about heart failure – a progressively debilitating condition that currently impacts 1 million Canadians and, ultimately, one in five coast to coast.
A national study whose findings were released this week has found that most Canadians, however, are not well-informed when it comes to their understanding of this serious, often fatal cardiac condition.
The survey – conducted in conjunction with the Heart and Stroke Foundation and Novartis – collected data from over 1,200 Canadians, and found that:
59% of Canadians erroneously believe that there is a cure for heart failure
51% of Canadians believe heart failure is when the heart stops beating
23% of Canadians believe heart failure is synonymous with a heart attack
"Heart failure is often gravely misunderstood by many of my patients, so the survey findings are not surprising," says Dr. Heather Ross, scientific lead, Ted Rogers Centre for Heart Research and medical director of University Health Network's Cardiac Transplant Program. "The condition leaves the heart too weak to pump an adequate amount of blood throughout the body."
"Reduced cardiac function is often a pre-cursor to heart failure, which can occur most commonly following a heart attack or other illnesses affecting the heart, or by damage sustained more gradually due to high blood pressure or coronary artery disease. The good news is treatment options to improve symptoms and limit hospitalizations are available today. The best prevention practice remains healthy eating and daily exercise," she says.
The most recent statistics show that about 600,000 Canadians are living with heart failure, a figure that is said to be on the rise with more patients surviving heart attacks and other cardiac conditions. If you factor in undiagnosed heart failure, the figure is closer to 1 million Canadians.
A widespread effort to debunk the misconceptions around heart failure began with the release of the survey's findings. Dr. Ross, along with Regis Philbin, an American talk show host, who underwent a triple heart bypass operation in 2007, kicked off the awareness campaign earlier this week in Toronto.
This story originally appeared here.