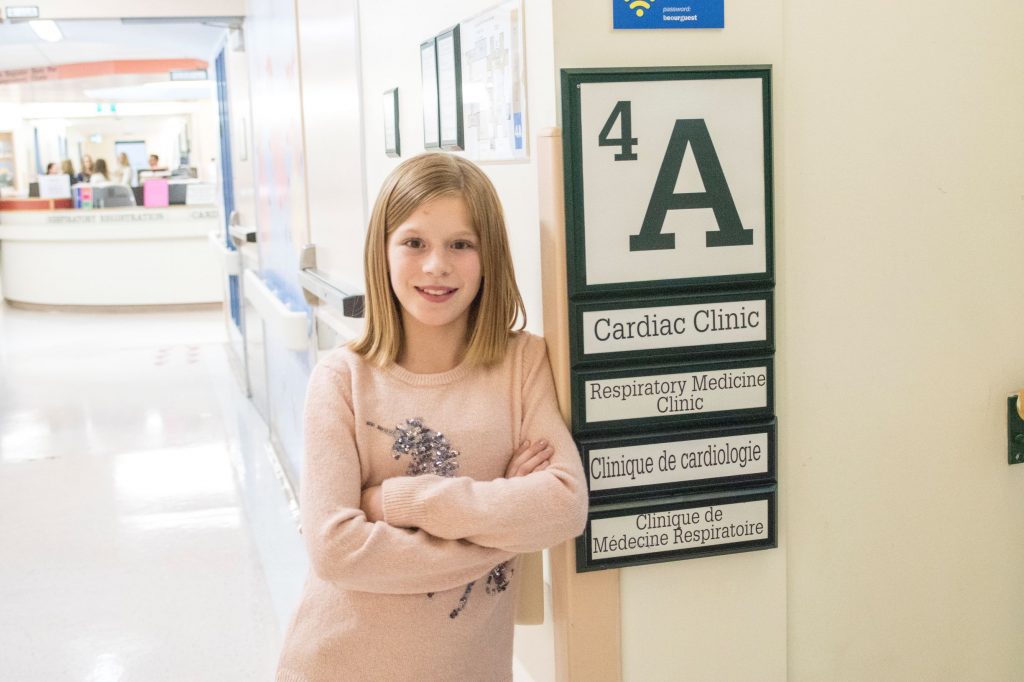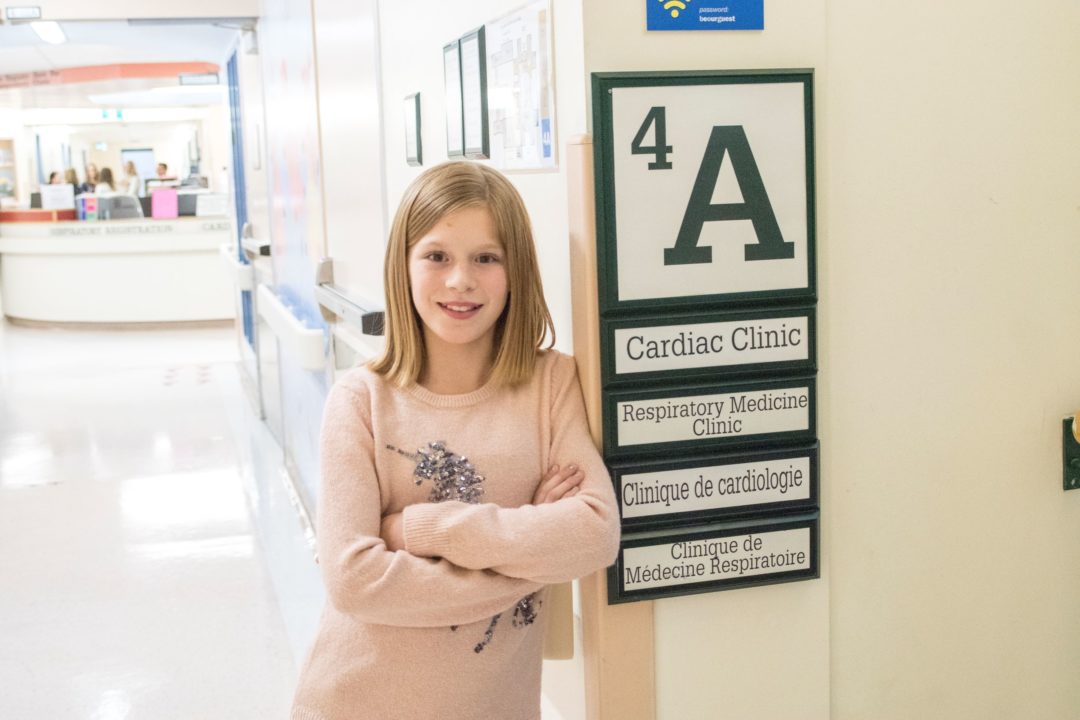 According to our estimates, more than one million Canadians live with heart failure. While all of them experience their own patient journeys, they are connected by a common thread: their hearts do not pump sufficient blood to meet the body's demand.
A unique, vital voice
Our team at the Ted Rogers Centre for Heart Research strongly believes each patient's voice is unique, vital and necessary for our ongoing conversation about – and efforts to stop – heart failure. Nobody is better equipped than patients, families and caregivers to raise awareness about this disease, its impact on one's life, and what it takes to come to terms with a diagnosis that can be difficult to accept.
We invite any patients to share their stories, observations, or feelings about life with heart failure and its medical management. Our mission is to transform and dramatically improve the care of adults and children with heart failure. And we want to learn from you.
It is our privilege to be the conduit to share deeply personal and often difficult stories. Sharing them can be of tremendous help and support for others facing the same realities.
Please reach out any time at communications@trchr.ca and we can explore how best to share your perspectives on heart failure.
Photo top right:
Charlotte Desbiens was born with hypoplastic right heart syndrome. She and her family are part of our Cardiac Genome Clinic at SickKids.
Our stories (so far)
Katie Shea: Remarkable family history leads to chance to save lives
Charlotte Desbiens: Why was I born this way?
Linda Riches: Trying to remain mindful amidst a cardiac crisis
Brad Pope: 'Bring it on' (5-part series)
Bailey Bernknopf: Born with heart defects, she's now researching a cure
Jerry Alfonso: A second chance, a line dance