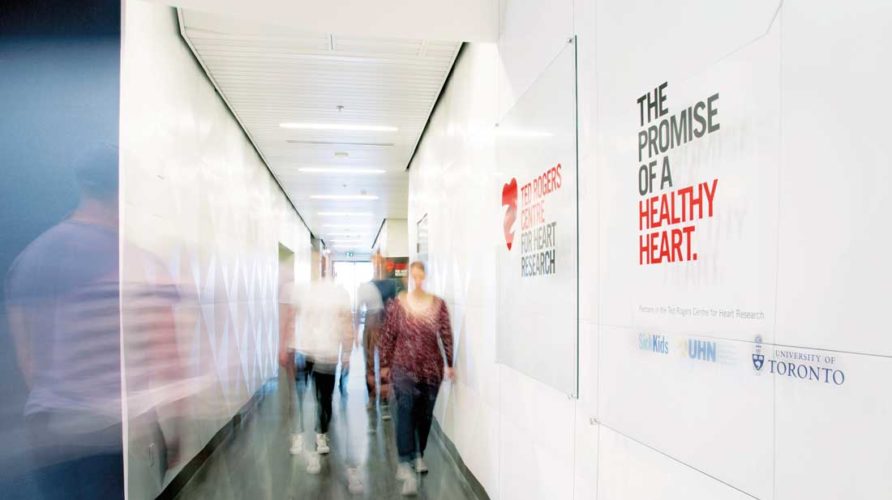 The Ted Rogers Centre will hold its sixth annual international symposium on heart failure virtually on Dec. 10th and 11th. What has grown to become Canada's largest conference on heart failure blends important, emerging scientific and clinical innovations and this year features 23 expert speakers.
---
---
Friday, December 10: our symposium on research and innovation examines congenital heart disease, commercialization and cardiotoxicity. It is designed for researchers and clinicians at all levels in the cardiovascular space.
Saturday, December 11: our symposium on managing and treating heart failure for primary care practitioners and other front-line health-care professionals. Topics include emerging therapies, new standards of care, nurse-led initiatives, wearable technology, comorbidities and caring for specialized populations and complex cases. Please note that we are seeking Mainpro® accreditation for this program.
There is no registration fee for the program.