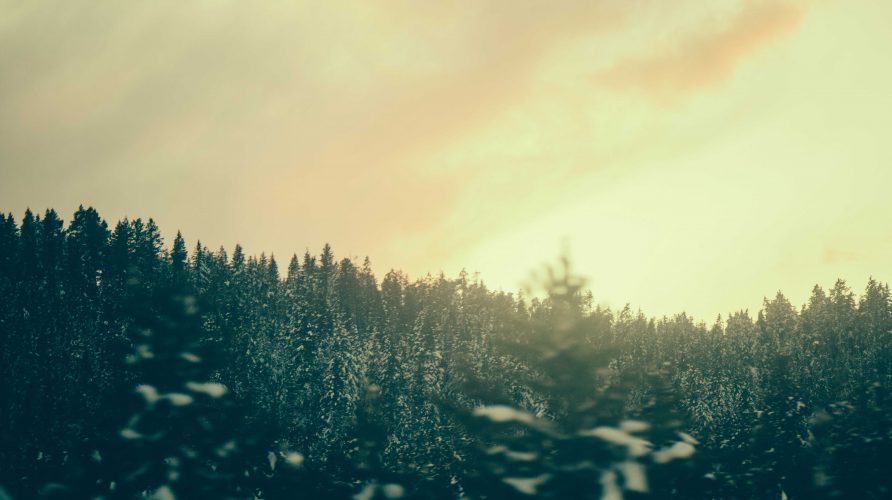 The turn of the decade promises to be an important one in the ongoing pursuit of new strategies to treat and prevent heart failure in adults and children. We predict that significant advances will take place with real impact on patient care, particularly in the realms of data science, machine learning and precision medicine.
In 2020, the Ted Rogers Centre for Heart Research will be involved in a broad array of important events. It includes our fifth annual heart failure symposium and, for the first time, a public forum where we will explore key issues around a disease that affects well over 1 million Canadians.
We will also co-chair a prestigious Keystone Symposia in Colorado, welcome the 21st annual Cardiology, Diabetes & Nephrology at the Limits to Toronto, and host the 2020 Global Cardio-Oncology Summit where experts explore the urgent study of how cancer therapies impact heart health. Meanwhile, our teams will continue presenting at major cardiovascular meetings across the globe.
We wish a special new year's greeting to all families affected by heart failure. Scientific and clinical innovation are accelerating at a rapid clip. There is new hope. Our mission to dramatically chance the future of heart health – which in just five years has achieved major progress – will not cease.
The best is yet to come.