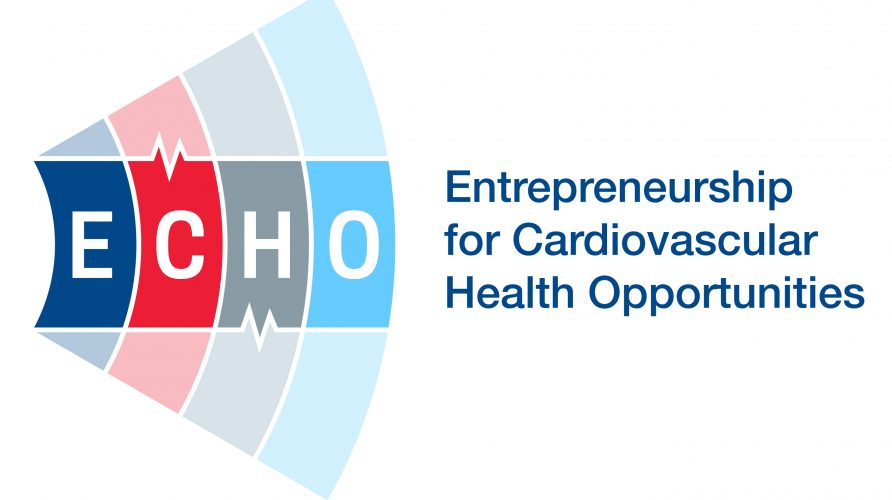 The Ted Rogers Centre proudly announces the opening of year-two for our unique Entrepreneurship for Cardiovascular Health Opportunities (ECHO) program.
ECHO is a specialized hands-on training program led by veteran entrepreneurs and consultants across a variety of sectors. ECHO provides innovators of cardiovascular technologies with entrepreneurship training, mentorship, networking, and funding opportunities.
There is limited space available for the 2019-2020 program, so candidates are encouraged to apply as early as possible. Applications must be submitted by Thursday August 1, 2019.
~~~~~
ECHO is organized and funded by the Centre's Translational Biology and Engineering Program in partnership with the Health Innovation Hub, a University of Toronto campus-linked accelerator.