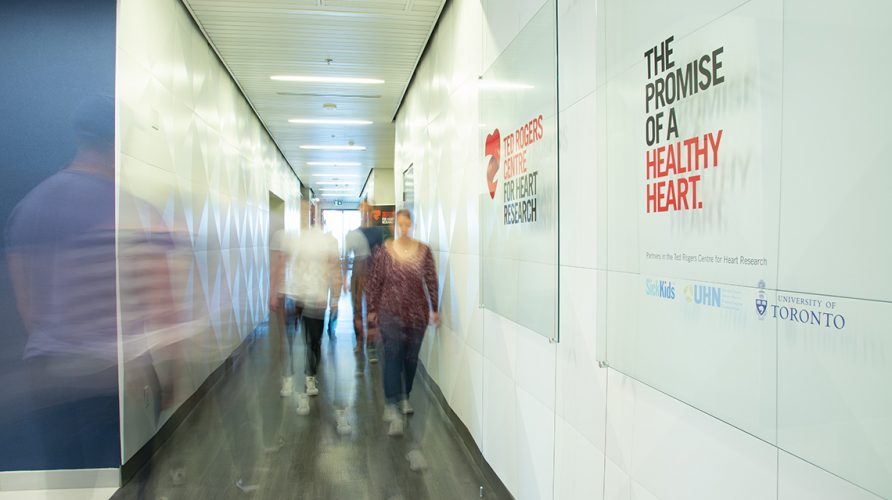 The Ted Rogers Centre is proud to announce that our fifth annual Education Fund competition is now open.
As part of the Centre's mission to advance novel research ideas in the area of heart failure, support early-career researchers and trainees, and foster a deep pool of talent and leadership in cardiovascular research, we fund top projects each year that meet certain criteria.
** Over the past four competitions, the average success rate in this competition is 25%.