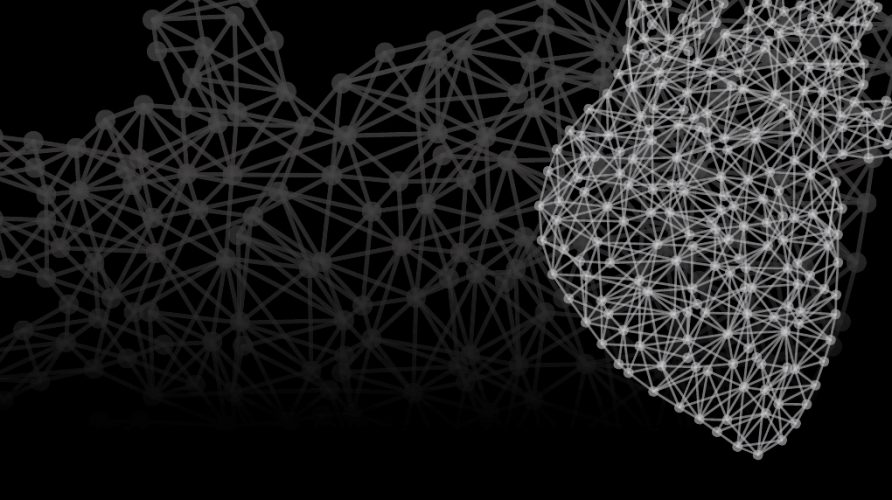 At the 4th annual Ted Rogers Centre Heart Failure Symposium, we are dedicated a half-day event to exploring the role of the family doctor in the management of heart failure. Primary care practitioners play crucial roles in both preventing heart failure and ensuring optimal outcomes for patients, and it's important they are equipped with expert guidance to do so.
This session on Saturday May 4th, is open to all clinicians and researchers who want practical information on a wide variety of subjects including how diabetes and kidney dysfunction intersect with heart failure, managing late-stage patients, protecting the hearts of cancer patients, genetic testing, translating a cardiology consult, caring for children with heart failure, imaging and more. See our event page for the full program on May 3 and 4.
Faculty for this session includes leading experts from University Health Network, SickKids, Sunnybrook, St. Michael's Hospital, Mount Sinai Hospital and Women's College Hospital.