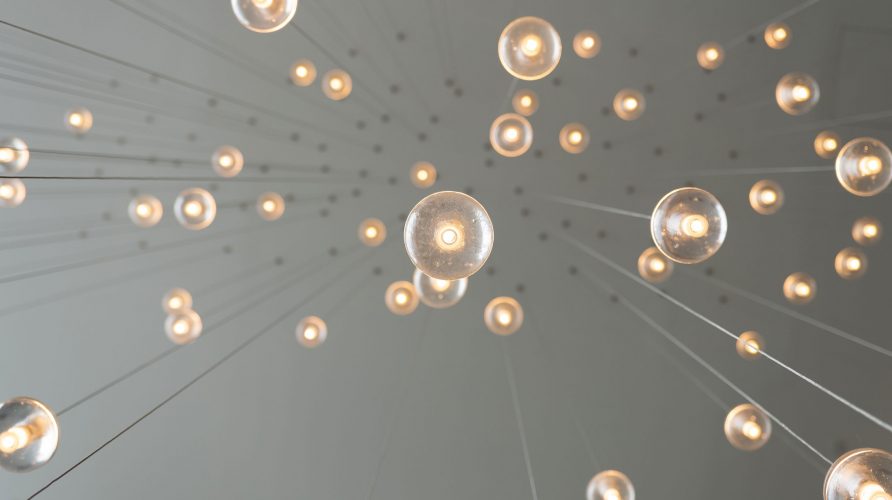 The Ted Rogers Centre today announces that its second Innovation Fund Seed Grant competition is now open and accepting letters of intent.
These renewable seed grants provide up to $100,000 a year to support innovative research projects focused on transforming our understanding or approach to heart failure.
Eligible projects must represent a bonafide collaboration among at least two of three Centre partners (SickKids, UHN, U of T). They may encompass the full spectrum of biomedical research from basic science discovery to clinical interventions to health services or population health research.
Letters of Intent Due This Month
We welcome letters of intent throughout November. The deadline for submitting LOIs is Friday, Nov. 30th at 5 p.m. EST. Selected LOI applicants will be invited to submit full applications.
For all the information and FAQs, please visit our Innovation Fund page.
If you have questions, please Linda Donovan, planning and operations manager.
Click here to view the winning submissions in our first seed grant competition in 2016.