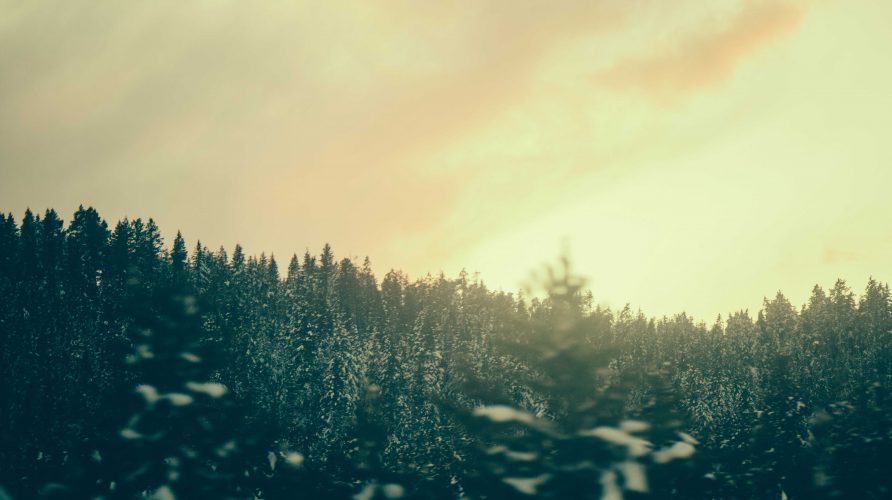 On behalf of all our teams of cardiologists, principal investigators, nurse practitioners, medical geneticists, researchers, trainees and staff, we offer our warmest thoughts and best wishes for a wonderful holiday and a happy new year.
Stay tuned in early 2018 for announcements of our inaugural $1 million Innovation Award recipients, and throughout the year for stories of the many ways we are striving to transform the future of heart health for adults and children.
If you or a loved one is diagnosed with heart failure, please don't lose hope. Here is why.
For everyone, remember that your life is worth one hour of exercise a day.
Take care,
Ted Rogers Centre for Heart Research